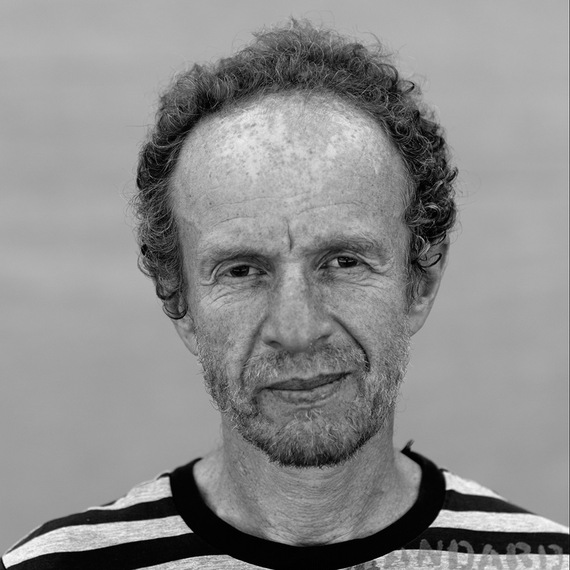 From Suzan Mazur at Huffington Post:
Suzan Mazur: If you were organizing a public evolution summit, what discoveries in biology would you showcase?
Eugene Koonin: I would try to focus on two aspects. One is genomics, and in particular, comparative genomics and metagenomics discoveries — all this comes under the wide umbrella of genomics. That's one. The other is the existence of solid theory in evolutionary biology. I'll elaborate on both aspects.
The first aspect, genomics, has in roughly the last 25 years completely transformed the ability to investigate, assess and measure evolutionary processes. All our conclusions on the course of evolution until the advent of genomics had been indirect. It's remarkable how many of these conclusions and findings remain relevant, but the fact is that all our ways to peer into the evolutionary process and evolutionary past had previously been indirect.
Genomics now provides us windows into the evolutionary past by which we can compare directly the DNA and protein sequences from a rapidly widening range of organisms and thereby make solid conclusions about evolution. More.
Koonin had mixed feelings about the recent Royal Society meet on rethinking evolution but from the interview, his concern seems to be that such meetings barely escape being a circus:
I think now any actively working scientist in evolutionary biology probably realizes that the Modern Synthesis or neo-Darwinism, or whatever the name is, is insufficient in the post-genomic era. This is a set of concepts that is insufficient for understanding the entirety of evolution. It doesn't mean it's wrong. It's only becoming wrong if someone claims that they need nothing past the concepts in the Modern Synthesis.
A computational biologist like Koonin might be better off with a series of interdisciplinary meetings. That said, new ideas are developing whether the tenured fossils like them or not.
Mazur is the author of Public Evolution Summit and Paradigm Shifters, for those who want to know what all the shouting is really about and why it won't die down even if pop science writers prefer to cover fluff.
See also: Origin of life researcher Eugene Koonin on whether we can ever know what really happened
and
Scientists misattribute science writer's work, to protect Darwinism's reputation
Follow UD News at Twitter!