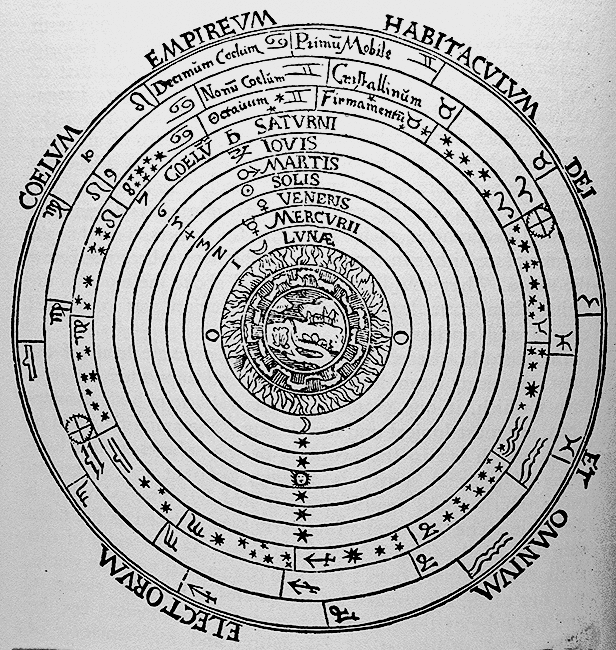 At BBC News (August 27, 2011), Pallab Ghosh reports "LHC results put supersymmetry theory 'on the spot'" :
Results from the Large Hadron Collider (LHC) have all but killed the simplest version of an enticing theory of sub-atomic physics.
Researchers failed to find evidence of so-called "supersymmetric" particles, which many physicists had hoped would plug holes in the current theory.
Promising:
"The fact that we haven't seen any evidence of it tells us that either our understanding of it is incomplete, or it's a little different to what we thought – or maybe it doesn't exist at all," he said.
Relax, Nash. If you're willing to admit that maybe it doesn't exist at all, you know you are doing physics. You could have been inventing a cosmology to suit yourselves, but we know there really is a cosmos out there if it doesn't do what you expected.