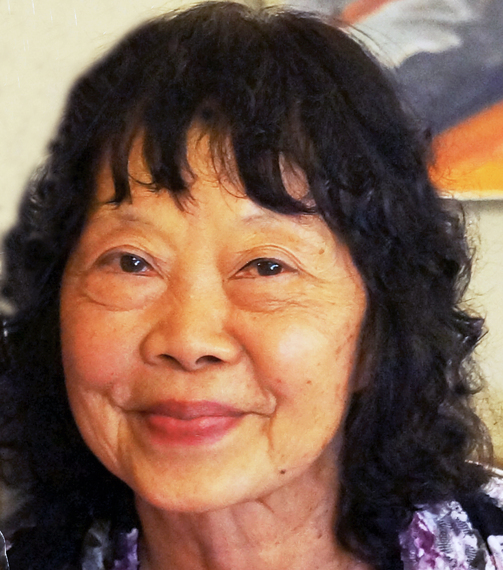 From Suzan Mazur at Huffington Post:
Mae-Wan Ho, the Hong Kong-born evolution scientist and one of neo-Darwinism's most effective critics, has died at age 74, I learned today. Ho was co-founder with her husband, physicist Peter Saunders, of the Institute of Science in Society, the UK organization focused on reclaiming science for the public good. She was also the author or co-author of a dozen books, one of her favorites, The Rainbow and the Worm.
…
Ho thought the Modern Synthesis did need to be completely replaced, however, "so that the universe of learning, of finding out about nature" could "open up properly." She applauded the current work of Oxford University physiologist Denis Noble, principal organizer of the upcoming Royal Society meeting on evolution paradigm shift, for carrying the torch. "He's [Noble's] right and has got the zeal," she said.

Like Lynn Margulis, Ho was one of the few women to be regarded as a "giant" in the field of evolutionary science and was awarded the Prigogine Medal in 2014. She thought sexism in science was still "quite a serious problem," but again she looked on the bright side, commenting to me:

"When I was first moving into physics, for example, the world was divided in two. There were physicists who would talk to me and there were physicists who would not talk to me, who didn't want to take me seriously. Fortunately for me, the ones worth talking to were the ones who talked to me."
That's the stuff. Requiescat in lucem pacis aeternitatis.
Successors currently in demand.
Suzan Mazur is the author of The Paradigm Shifters: Overthrowing "the Hegemony of the Culture of Darwin" (where she interviews Ho) and The Origin of Life Circus
See also: Another non-Darwinian biologist we need to know about: Mae-Wan Ho
Follow UD News at Twitter!