Readers will recall that Richard Dawkins was recently deplatformed by that once intellectually viable institution. Apparently, when Richard Dawkins said he was an atheist, some people didn't realize that he rejected Islam along with Christianity.*
ID types are urging people to sign the petition.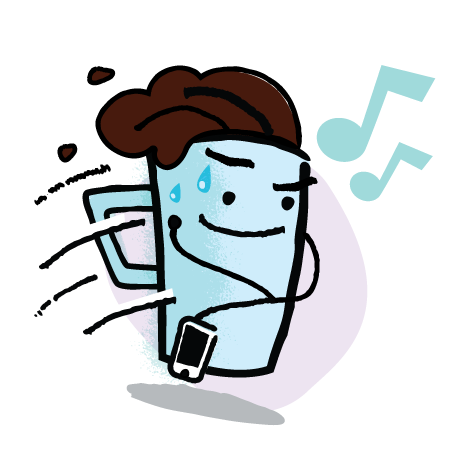 Yer news hack signed it, and commented:
Trinity College was once an intellectual hub. If it is to morph into a mere rest home for frail egos sheltering empty minds, shouldn't there at least be some public discussion scheduled first?
Sign it if you like Uncommon Descent. Because we are just so not Cancel Culture.
And real people deserve better than Cancel Culture!
See also: Richard Dawkins is getting canceled again.
*Note: Taxpayers should request a refund of the money spent on the schools those people attended if they really didn't learn basic what-does-the-word-mean? stuff like that. Such students probably need special remedial courses too.