To do that, he posits an "acausal, indeterminate, random Universe":
It remains possible that the Universe does, at all levels, obey the intuitive rule of cause-and-effect, although the possibility of a fundamentally acausal, indeterminate, random Universe remains in play (and, arguably, preferred) as well. It is possible that the Universe did have a beginning to its existence, although that has by no means been established beyond any sort of reasonable scientific doubt. And if both of those things are true, then the Universe's existence would have a cause, and that cause may be (but isn't necessarily) something we can identify with God. However, possible does not equate to proof. Unless we can firmly establish many things that have yet to be demonstrated, the Kalam cosmological argument will only convince those who already agree with its unproven conclusions.

Ethan Siegel, "Does modern cosmology prove the existence of God?" at Big Think (November 3, 2021)
Physicist Brian Miller replies at Evolution News and Science Today: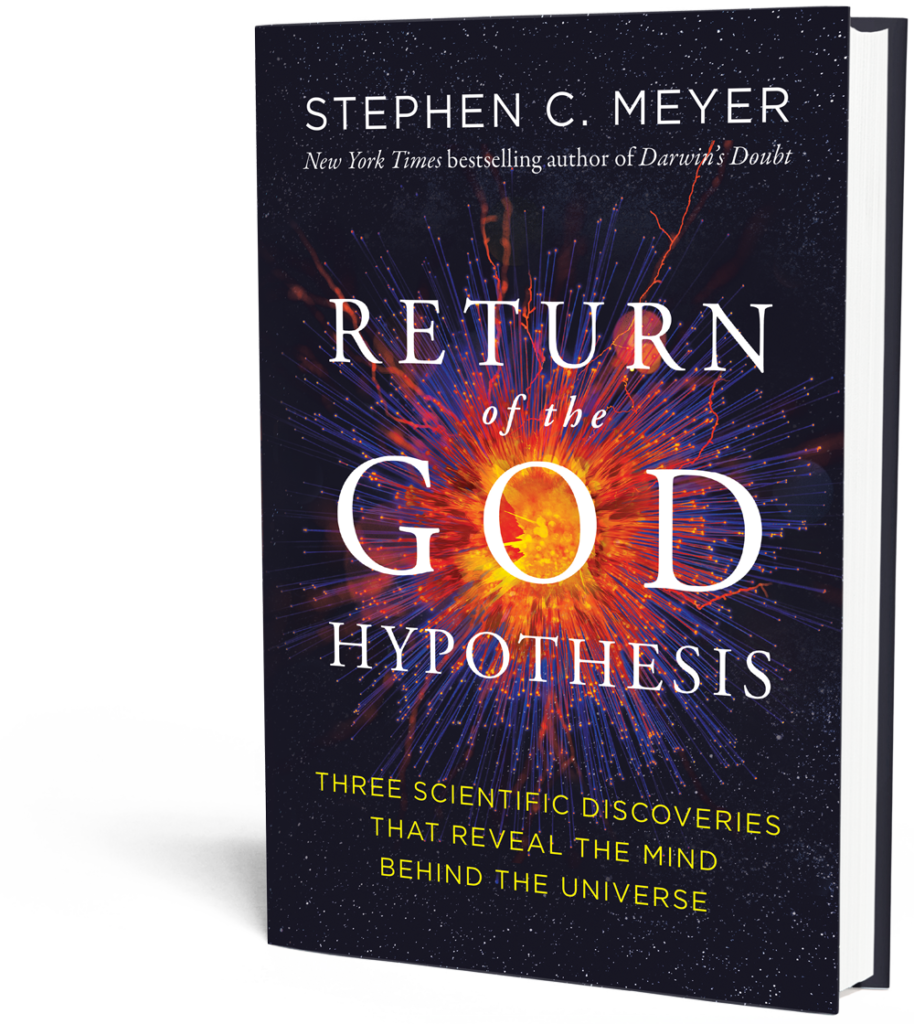 Siegel begins his piece by outlining the Kalam cosmological argument for God that Meyer detailed in The Return of the God Hypothesis:

"Whatever begins to exist has a cause.

The Universe began to exist.

Therefore, the Universe has a cause to its existence."

Siegel then attempts to challenge the first premise by arguing that quantum phenomena appear to occur without causes:

"…there is no cause for the phenomenon of when this atom will decay. It is as though the Universe has some sort of random, acausal nature to it that renders certain phenomena fundamentally indeterminate and unknowable. In fact, there are many other quantum phenomena that display this same type of randomness, including entangled spins, the rest masses of unstable particles, the position of a particle that's passed through a double slit, and so on."

This claim is highly misleading since it confuses determinism with causality. Quantum mechanics is not deterministic since it describes only the probabilities that certain events could occur such as the paths a photon could take in the double slit experiment. But the laws of quantum mechanics act in our universe as the causal agent for all such events.

Brian Miller, "Astrophysicist Ethan Siegel Again Desperately Attempts to Avoid a Cosmic Beginning" at Evolution News and Science Today (November 8, 2021)
Siegel may be confusing the Kalam Constant with the Shazzam! Constant. What's really interesting is that he thinks he must answer Meyer's arguments at all.