Without the information that holds us together, we would just be dust floating around the room:
In Define information before you talk about it, neurosurgeon Michael Egnor interviewed engineering prof Robert J. Marks on the way information, not matter, shapes our world (October 28, 2021). In the first portion, Egnor and Marks discuss questions like: Why do two identical snowflakes seem more meaningful than one snowflake?

News, "How information becomes everything, including life" at Mind Matters News
---
Michael Egnor: What fascinates me is not only that living things quite obviously containing enormous amounts of information but even just the ordinary laws of nature, manifest information and manifest an intelligent cause. That I think you can see information in snowflakes and the laws of physics, all sorts of things.
Robert J. Marks: Yes, exactly. In fact, one of the interesting things is that things with high Shannon, or even Kolmogorov information happen all the time. We know, for example, that the generation of a single snowflake, as you mentioned, requires a lot of information in terms of either bits or the description length of Kolmogorov…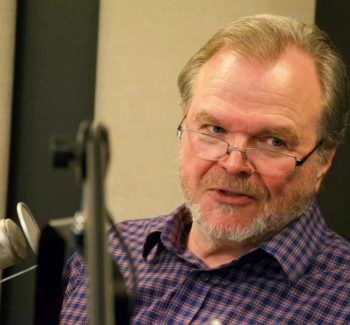 I think a more interesting question is, What is the meaning of two identical snowflakes? Then all of a sudden, you get into the idea of meaning — two identical snowflakes has a greater meaning than a single observation of a single snowflake.
---
Takehome: As computer engineer Robert J. Marks explains, our DNA is fundamentally digital, not analog, in how it keeps us being what we are.
You may also wish to read: How information realism subverts materialism Within informational realism, what defines things is their capacity for communicating or exchanging information with other things.