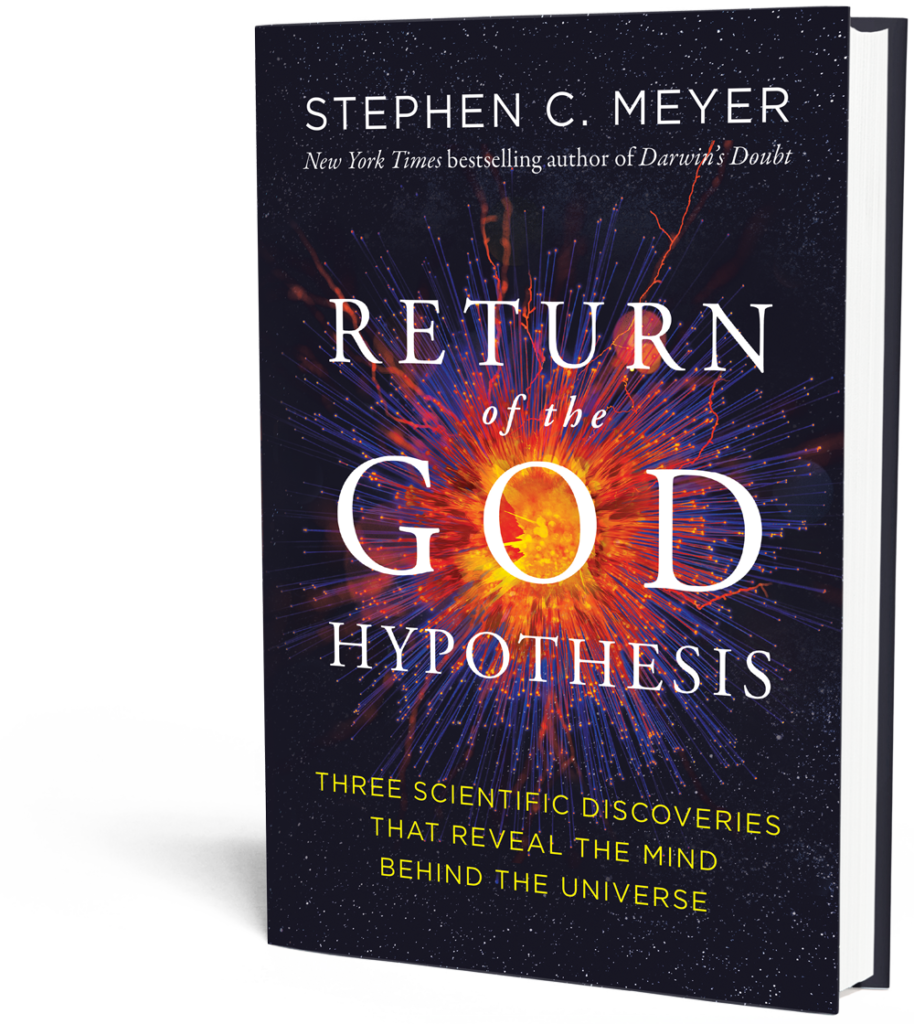 Readers may recall Biologos as a theistic evolution confab, founded by, among others, genome mapper Francis Collins. Here's both a podcast and transcript of an interview with Steve Meyer on The Return of the God Hypothesis. BioLogos Vice President Jim Stump is the host.
There's also a guide to the episode.
David Klinghoffer observes at Evolution News and Science Today:
The tension makes the podcast particularly interesting. Their disagreements take some familiar forms, if you've followed the debate up till now. Stump advances the "God of the gaps" critique, which Meyer blunts. For his part, Steve notes "a default assumption of naturalism" in the BioLogos position and, as I said, in their very words.

For the armchair sociologist, the words take on an additional significance. While I'm not a Christian, I have the sense that BioLogos speaks to a very specific slice of the American Evangelical Christian community. That's as compared with ID's big tent, which is broad both as to other commitments (philosophical, theological) and as to geography. ID is a diverse, international phenomenon. I even detect a certain BioLogos manner of writing and speaking, which I think I would recognize anywhere.

David Klinghoffer, "Return of the God Hypothesis — BioLogos Hosts Stephen Meyer for a Podcast Discussion" at Evolution News and Science Today
Klinghoffer's onto something there. Needing to defend Darwinism to evangelicals is kind of a specialty.