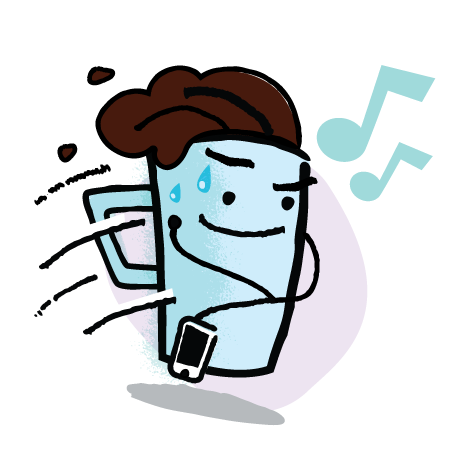 Every so often, Richard Dawkins hits the target. Here's his take on the junior jackboots of Asshat U
Washington Times:
"There seems to be a tendency among some students – perhaps the less intelligent – to suppress free speech," Mr. Dawkins said in an interview with the Australian on Monday. "I hope it doesn't last long." More.
There are two reasonable opinions about whether the SJWs are dim. Some would say they know how to get on very well after the collapse of the traditional humanities, and aim at careers in enforcement of Correctness of some kind. Of course, one hardly need be a genius for that. In fact, a lack of genuine curiosity is a great asset.
But what's this about "doesn't last long"? It's the wave of the future.
Few universities have taken a stand against the destruction.
That said, see Unbelievable: One university that isn't a daycare for junior jackboots
Follow UD News at Twitter!