In breaking news, Climate Audit has obtained exclusive information on output from the first runs of Weaver's "next generation" climate model. These are the first known climate model predictions of the future of human evolution. The results are worrying: Take a look.
Serves us all right, presumably. 😉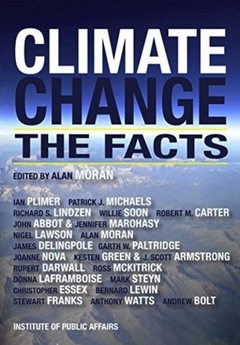 If you are interested in climate change issues, you might want to note this new book.
Note: No more news posting till later this evening.
Follow UD News at Twitter!