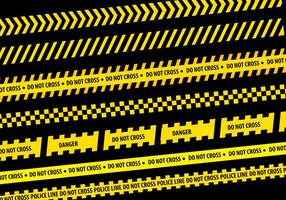 Further to Why we should trust "science," whatever that is, from a long form article by Rebecca Trager at Chemistry World:
Concerns about forensic science have lurked for some time. Major science advisory bodies in the US and UK had warned about deficiencies in the field that require action.
In 2013, the US National Institute of Standards and Technology (Nist) initiated a study, known as Mix13, which involved more than 100 crime labs analysing the same DNA mixtures in five mock cases. The complexity of the mixture increased in each case, and in the final case, which was the most complex, about 70% of those labs falsely included a DNA profile that was not actually in the mixture.
Nist has disseminated these findings to the broader community through oral presentations at conferences and elsewhere. However, the agency still hasn't officially published the results, despite their significant implications for the legal system.
'Nist has sat on that study for five years,' says Hampikian. At the time of writing, Nist was expected to submit the Mix13 study for publication in a peer-reviewed journal shortly. More.
Hmmm. Publishing that long-overdue paper on the problem might be an idea. When we already know that the problems are serious, bureaucrats sitting on information tend to make us think the worst. There is a spillover effect to other sciences too. We make inferences from what we do know to what we don't know.
See also: Cop shows give a misleading picture of the gloomy state of forensic science today
Study of causes of science skepticism sails right by the most obvious cause
Flawed forensics: DNA analysis is NOT The Truth, as in endless cop show reruns
Forensics files: What? We can't trust forensic science?
Forensic DNA evidence in doubt? (low copy analysis)