From National Academy of Sciences Press:
Darwin's Gift to Science and Religion (2007) by Francisco Ayala, Thinking Evolutionarily: Evolution Education Across the Life Sciences: Summary of a Convocation (2012), and In the Light of Evolution: Volume III: Two Centuries of Darwin (2009) by John C. Avise and Francisco J. Ayala, and More.
If you live in the United States, you may well have already paid via your taxes, so do take advantage of this offer.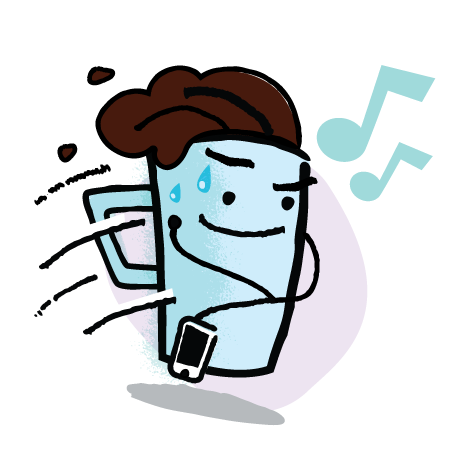 Of course, one would have to pay to get more correct information, but life usually does work that way.
Follow UD News at Twitter!