From Ethan Siegel at Forbes:
The first test was performed first, and came back negative. The second test was next, and also came back negative. By time the third test was performed, with both landers in situ, the prospects were pretty grim, but the data was taken anyway. To the surprise of almost everyone, both Viking 1 and 2 detected metabolized, radioactive carbon-14 as part of the carbon dioxide emitted. They even took their samples from different locations: one from soil in direct sunlight, the other from soil found under a rock. In both samples, the carbon dioxide emission was immediate and sustained after the first injection. To great excitement and fanfare, the team led by Gilbert Levin thought they had their first signature of life on Mars.
The team held their breath as the control experiment was performed, and this is where things get fishy. Subsequent injections of radioactive nutrients failed to produce any response; what we were seeing was consistent with either organic or purely chemical, inorganic processes. Perhaps there wasn't life on Mars, after all. Despite the initial declaration — that if any of the three tests came back positive, we'd announce life on Mars — these results seemed to be inconclusive. In the forty years since, we've never replicated the experiment, and we still don't know for certain. More.
Our favorite physicist, Rob Sheldon, thinks they did find life but—as Siegel goes on to say—only a manned mission can really tell us.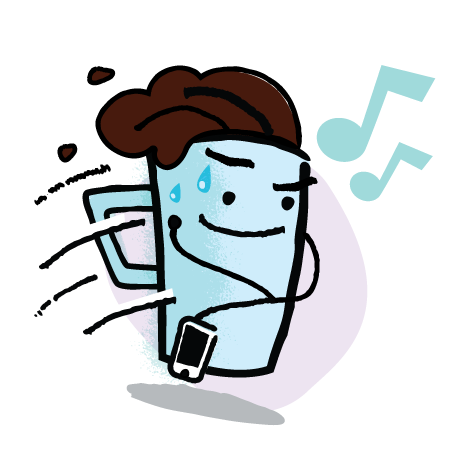 What made you lardasses think that robots could do all the work for us?
See also: Rob Sheldon reflects on the hunt for water on Mars
What we know and don't know about the origin of life
Follow UD News at Twitter!