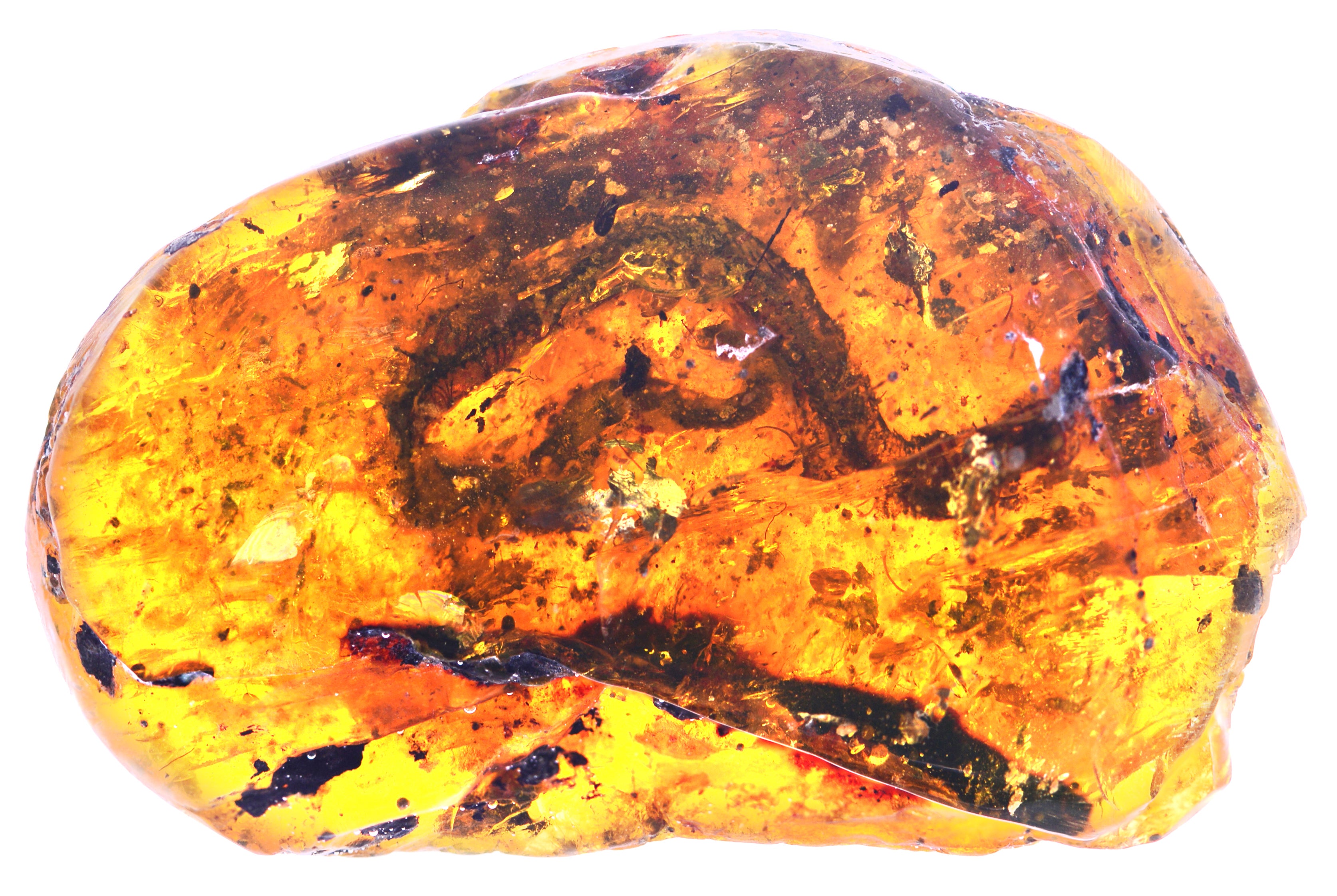 From George Dvorsky at Gizmodo:
Scientists working in Myanmar have uncovered a nearly 100-million-year-old baby snake encased in amber. Dating back to the Late Cretaceous, it's the oldest known baby snake in the fossil record, and the first snake known to have lived in a forested environment.
…
The discovery of a baby snake fossilized in amber shows that early snakes had spread beyond swamps and sea shores, finding their way into forested environments. What's more, these ancient snakes bore a startling resemblance to those living today—a classic case of evolution not having to fix something that ain't broke. These findings were published today in Science Advances. More.
"a classic case of evolution not having to fix something that ain't broke."?
Notice how, whether things change or stay the same, evolution ("Evolution?"), supposedly blind, random, and purposeless becomes a person who thinks, plans, and fixes … Darwin engaged in the same sort of talk:
It may be said that natural selection is daily and hourly scrutinizing, throughout the world, every variation, even the slightest; rejecting that which is bad, preserving and adding up all that is good; silently and insensibly working, wherever and whenever opportunity offers, at the improvement of each organic being in relation to its organic and inorganic conditions of life.
That's probably why evolution can be, for so many, a religion—but one with very fluid moral obligations. One wonders, under what circumstances could evolution become a science again?
See also: Gunter Bechly: "Living fossils" under massive attack (unpopular implications)
Lizards and snakes backdated to Permian era, lizards lost or changed limbs many times
Colorful moth wings dated back to nearly 200 million years ago
and
Stasis: Life goes on but evolution does not happen