Many decades ago, in the former Soviet Union, some geneticists set out to produce tame foxes by systematically choosing the most human-adaptable foxes in each generation. They succeeded and a minor theory holds that that's how human beings tamed animals generally. A change in fox chromosome 15 since been isolated: "thought to be linked to memory and learning". The foxes even follow a human gaze the way a dog or cat would.
Sounds about right. But then the story gets strange:
To this day, no study has taught us more about domestication, the very process responsible for our pets and farm animals (and crop plants), than Belyaev's fox experiment. The research, in conjunction with the human fossil record, even led anthropologist Richard Wrangham and others to argue that humans self-domesticated themselves by choosing the behaviorally tamest mates and groupmates, and that over the last 30,000 years, this has led to changes in our body and facial characteristics, stress hormones levels, and other traits.

The fox experiment has shed light not only on domestication but on the entire process of evolution itself. Before this experiment, the notion that natural selection based on behavior, and only behavior, could influence what an organism looks like, how often it reproduces, which hormones it produces, and how smart it is was the stuff of stories.Lee Dugatkin, "he Fox in the Time Machine" at Undark
First, as a commenter points out, with respect to the foxes, "This is NOT "evolution"! This IS Intelligent Design of a species."
We can certainly call it evolution if we agree that intelligent design is one form of evolution. Breeding an animal for generations so as to be able to live with humans is, of course, a classic in intelligent design.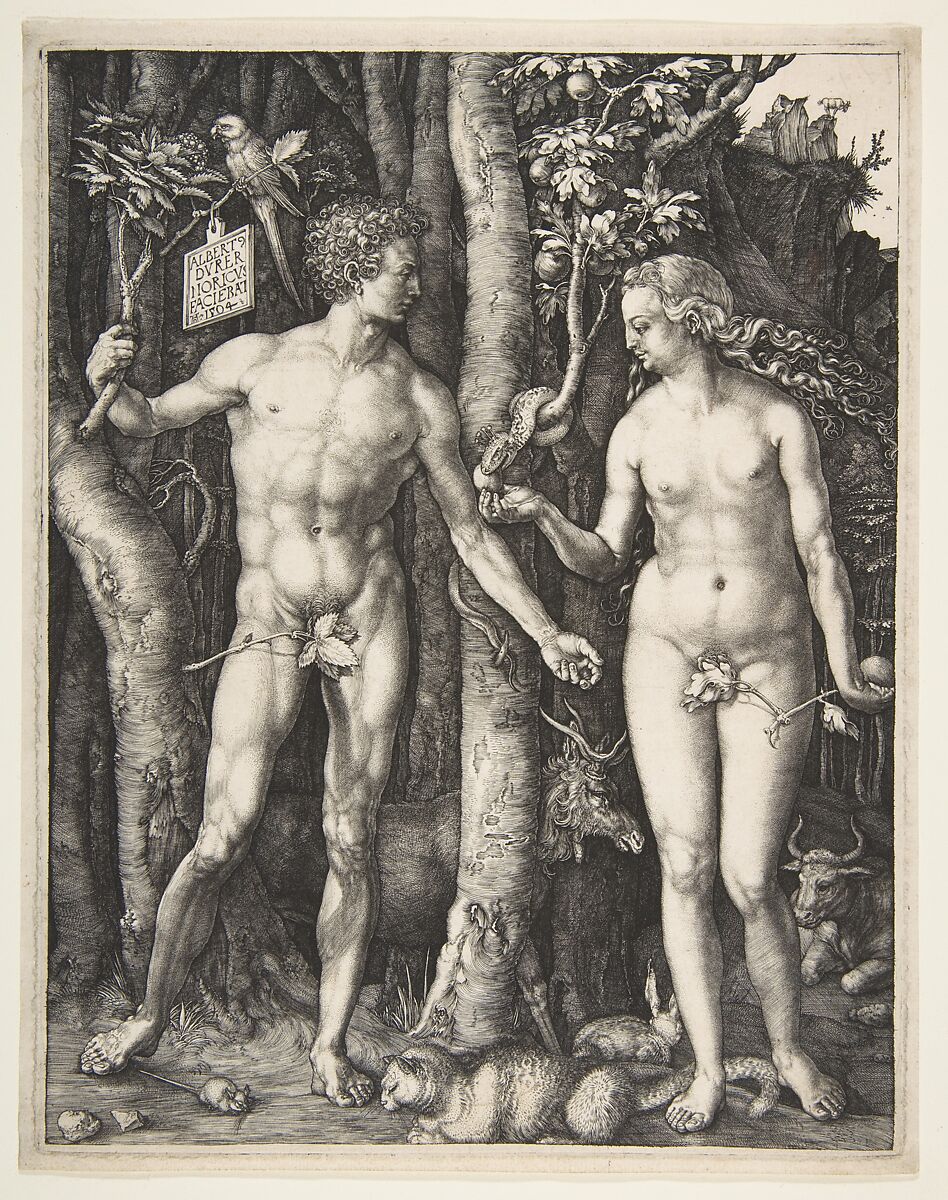 Now, as to the second part, that we humans "tamed ourselves" over the generations, on the face of it, it fails a logical test. Who decided that that was a good idea? Who created the benchmark? Why? Why didn't the bonobos do it?
Such farout claims, advanced as "science," remind me (O'Leary for News) of a passage in the Book of Genesis. Adam and Eve have eaten the forbidden fruit and then run off to hide. The Lord calls them and Adam answers:
"I heard Your voice in the garden," he replied, "and I was afraid because I was naked; so I hid myself." "Who told you that you were naked?" asked the LORD God. "Have you eaten of the tree from which I commanded you not to eat?" Gen 3:10–12
Yes, that's the point. How did Adam know he was naked? Something must have generated the idea. It was certainly not an outcome of his mere existence. Nor is human culture and the resulting domestication of animals the outcome of mere existence.
Evolution theory of this speculative type often includes good stories like the one about the foxes. What you won't get from it is much critical thinking, such as that commenter offered.
Recently, Undark came up on our screen about something else. See: Inference Review did NOT set out to make a fool of cosmologist Adam Becker. It's not a job that needs doing, the editors say. (Becker had launched a vulgar attack on Inference Review at Undark, for publishing alternative points of view.)
Follow UD News at Twitter!