From ScienceDaily:
When a building is damaged, a general contractor often oversees various subcontractors — framers, electricians, plumbers and drywall hangers — to ensure repairs are done in the correct order and on time.

Similarly, when DNA is damaged, a molecular general contractor oversees a network of genetic subcontractors to ensure that the diverse cellular tasks needed to protect and repair the genome are carried out correctly and on time.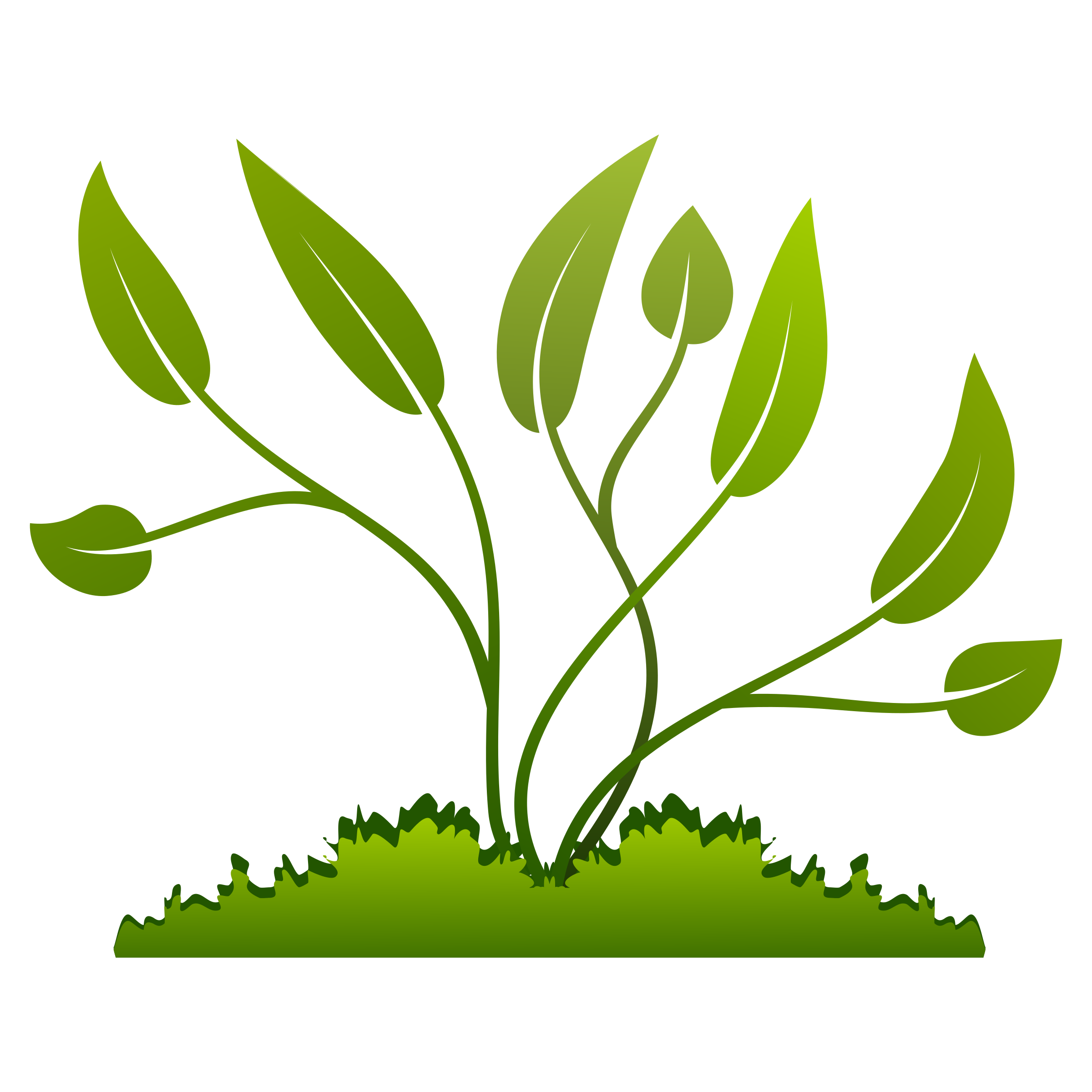 Scientists have known for some time that a master gene named SOG1 acts like a general contractor for repair, coordinating with various genetic subcontractors of the plant cell to mount an effective DNA damage response. But, it wasn't clear which specific genes were among the subcontractors, nor how SOG1 interacted with them to oversee the DNA damage response.

Now, researchers at the Salk Institute report which genes are turned on or off, and in which order, to orchestrate the cellular processes required to protect and repair the genome in response to DNA damage. The research, which appeared in the journal Proceedings of the National Academy of Sciences during the week of October 10, 2018, reveals the genetic framework controlling a complex biological process that has broad implications for understanding how plants in particular, and organisms in general, cope with DNA damage to ensure long-term health and fitness.

"Just as a building with structural damage can be unsafe, cells with DNA damage that goes unnoticed or unrepaired can be dangerous," says Assistant Professor Julie Law, the senior author of the paper. "However, the timing and overall coordination of events occurring after the detection of damaged DNA remain poorly understood. Is SOG1 acting like a micromanager, directly pointing each subcontractor to a task, or does it have a more hands-off role? This paper brings us one step closer to understanding how the response to DNA damage is coordinated over time to maintain genome stability." Paper. (open access) – Clara Bourbousse, Neeraja Vegesna, Julie A. Law. SOG1 activator and MYB3R repressors regulate a complex DNA damage network in Arabidopsis. Proceedings of the National Academy of Sciences, 2018; 201810582 DOI: 10.1073/pnas.1810582115 More.
And, we are told, it all just happens, even though nature shows no evidence of design and evolution is random, not governed by laws … Note that they don't even try to describe it without resorting to little human figures.
Follow UD News at Twitter!
See also: Researchers: Cross-species gene regulation observed for the first time
"Identical sequences of DNA located at completely different places on multiple plant genomes"
Phylogenetic of plants is a mess