You can click on items and get information about them (at the site).
He tells us,
It's a lot more powerful than the earlier version, allowing visitors to click on items to get information about them and also to push and pull the images for better viewing.

Back in 2012 I helped create a flash version of a dynamic infographic called "Magnifying the Universe" for a website called Numbersleuth, which is now defunct. It was essentially an updated "powers of 10" computer video. A YouTube video of the earlier flash version is available here: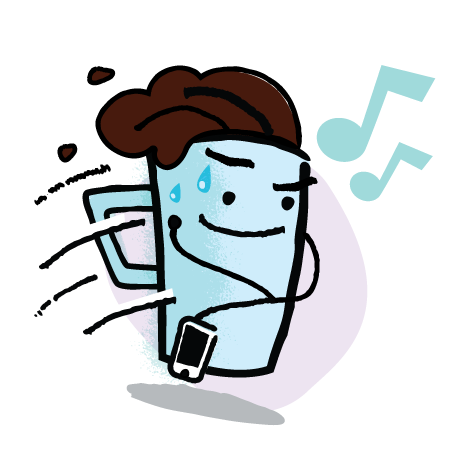 We knew he was doing something back there all this time…
The Big Bang: Put simply,the facts are wrong.
and
What becomes of science when the evidence does not matter?