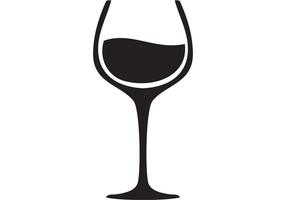 Explains everything and its opposite!
Our philosopher and photographer friend Laszlo Bencze writes to apprise us of "the definitive explanation" of why men want to pay on a first date:
"There is an evolutionary reason for this, says Helen Fisher, a biological anthropologist and senior research fellow at the Kinsey Institute at Indiana University Bloomington. 'Women want to know if a man will spend his resources on her,' she says. 'For millions of years they needed a partner to provide for their young, and they keep looking for that signal.'"
Elizabeth Bernstein, "Who Pays on a Date? That's Still a Complicated Question" at Wall Street Journal
Okay, but on the other hand, as Bencze observes, evolution could also explain the opposite: If the man doesn't pay there's an evolutionary reason for that, too: he's conserving his resources until he has established the worth of the woman as a child bearer. If, as a result of this, the woman shoots the man, then the evolutionary reason is obvious: she thereby decimates the male population of deadbeats and via group selection improves the lives of all women.
As he says, "Evolution is so very wonderful. There's simply nothing that it cannot explain. "
Seriously, why does the nonsense persist? Legacy media survived the tsunami of the internet and they are living in the flotsam and jetsam that have washed up around them, unable to move beyond it.
See also: Darwinian conniptions over domestic violence
The recent anti-Semitic outburst in evolutionary psychology
"The evolutionary psychologist knows why you vote — and shop, and tip at restaurants"
Can sex explain evolution?