Not any time soon, according to an analyst at Bloomberg:
It's important to note that machine learning hasn't yet made its mark on the economy — to paraphrase economist Robert Solow, you can see the machine learning age everywhere but in the economic statistics. Employment levels have returned to healthy levels, and there's no evidence that machines are taking many of our jobs yet.
…
The authors generally don't envision a world of full automation, with machines replacing humans at every step of the production process. Instead, they see machine learning being deployed selectively at some nodes of the value chain where data is plentiful, leaving human judgment to focus on the rest. Though "judgment" is a fuzzy word, Agrawal et al. basically identify two cognitive tasks in which humans will beat intelligent algorithms for the foreseeable future — making predictions based on small data samples, and identifying what constitutes success and failure. Humans are still better at knowing what they want, and at modeling the underlying structure of how the world works.
– Noah Smith, "Artificial Intelligence Still Isn't All That Smart" at Bloomberg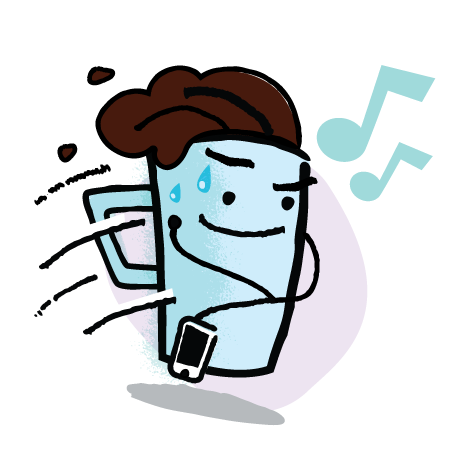 Note: My local WalMart is engaged in a so-far disastrous effort to get people to use automated checkouts instead of lining up in front of cashiers we have known and chatted with for years. Many of the cashiers are flapping around the machines to steer people there who don't want to be steered (because no one asked for this innovation anyway), while the lineups grow longer in front of the cash desks.
A lot depends on whether an innovation is perceived as solving a problem — Is the situation it addresses is even perceived as a problem? – O'Leary for News
See also: Robert J. Marks: Screenwriters' jobs are not threatened by artificial intelligence Unless, of course, the public starts preferring mishmash to creativity. An AI-generated film is not an altogether new idea. Rule-based expert systems were used to write short plays over a half century ago, in the early 1960's. Then, as now, don't expect creativity. That is not what AI does.
Note: Dr. Marks is one of the authors of Introduction to Evolutionary Informatics.
Do children trust robots too much? Maybe, but more study is needed, say researchers. Children could easily give in to peer pressure from other children to give an incorrect answer in place of a correct one. How much difference it makes that the pressure is supplied by a robot would surely depend on how the child is taught to see robots.
Why do we think money is real? It is actually a constantly shifting network of agreements to trust others. Maria Bustillos, editor of Ethereum's culturemag, Popula, asks us to think about just what money is before we make up our minds about Bitcoin.