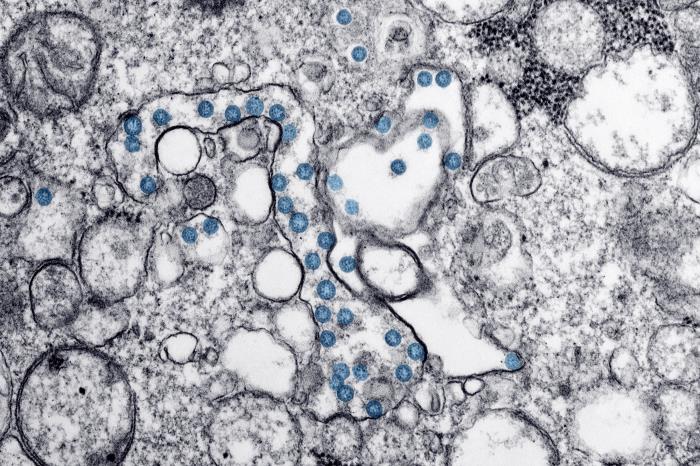 SARS-CoV-2 (COVID-19) as a virus. Updated on an ongoing basis.
Further reading from Jonathan Bartlett:</a
Was the COVID-10 virus designed? The computer doesn't know. Some researchers confuse not finding a particular type of design with ruling out design. The authors of the paper saying that the virus could not have been designed base their findings on the fact that current software would not have predicted this result. I am not claiming that the virus was designed, only that a researcher need not have relied on this software to design a virus. The paper makes a faulty assumption.
and
We will never go back to the pre-COVID-19 workplace The virus forced us to realize: Staying together apart has never been so easy
Note: Also watch for Jonathan Bartlett's series coming up on how to set up online meetings (without the nerd who doesn't want to come to your place just now anyway).