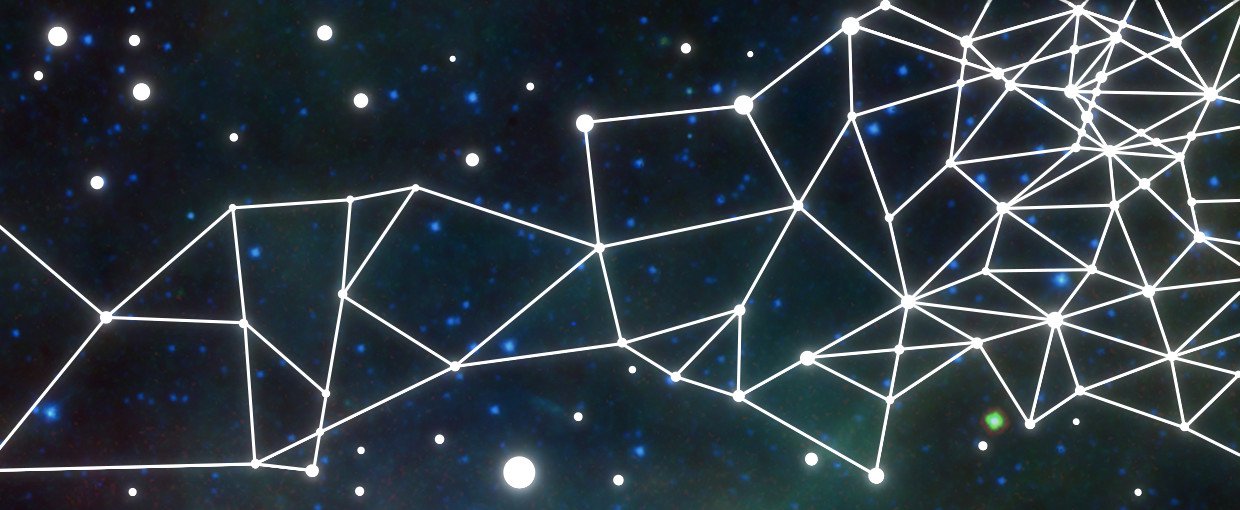 Georgia Tech biochemist Loren Williams was recently named co-leader of NASA's new consortium to tackle origin of life:
Did life on Earth originate in Darwin's warm little pond, on a sunbaked shore, or where hot waters vent into the deep ocean? And could a similar emergence have played out on other bodies in our solar system or planets far beyond? These questions lie at the center of research in NASA's new Prebiotic Chemistry and Early Earth Environments (PCE3) Consortium.

One of five cross-divisional research coordination networks with the NASA Astrobiology Program, PCE3 aims to identify planetary conditions that might give rise to life's chemistry. One goal of PCE3 is to guide future NASA missions targeting discovery of habitable worlds. Aaron Gronstaal, "New NASA Research Consortium To Tackle Life's Origins" at Program News
Suzan Mazur has reproduced her 2013 interview with him, which gives a sense of where the field was a decade to half-decade ago, which gives some background to what might happen now:
January 23, 2013, Princeton

Suzan Mazur: Have we seen significant developments in the RNA world in recent years?

Loren Williams: The RNA World is evolving. If you look at how people presented it in the past compared to now, there have been significant changes. The 1986 paper by Wally Gilbert describes a pure RNA world, where you have RNA running all of metabolism and information transduction. It's all RNA, all the time, and nothing else. I don't think many people accept that as reasonable anymore. In that sense the original RNA World model is dead.

But what has happened is that people have adapted and modified the model. There are now dirty RNA World models in which RNA collaborates with other molecules. Most people now are assuming that amino acids, peptides and a variety of other molecules were involved along with RNA. … Suzan Mazur, "Loren Williams—Co-leader of NASA's New Prebiotic Chemistry & Early Earth Consortium" at Oscillations
Suzan Mazur is the author of The Origin of Life Circus and several other books, including The Paradigm Shifters: Overthrowing 'the Hegemony of the Culture of Darwin' and Darwin Overthrown: Hello Mechanobiology (about which more later).
See also: Ribosome transnational system dates back to earliest Earth (cf. Loren Williams)
Suzan Mazur's New Book Details How Mechanobiology Dooms Darwin
and
Welcome to RNA World: The five-star hotel of origin-of-life theories