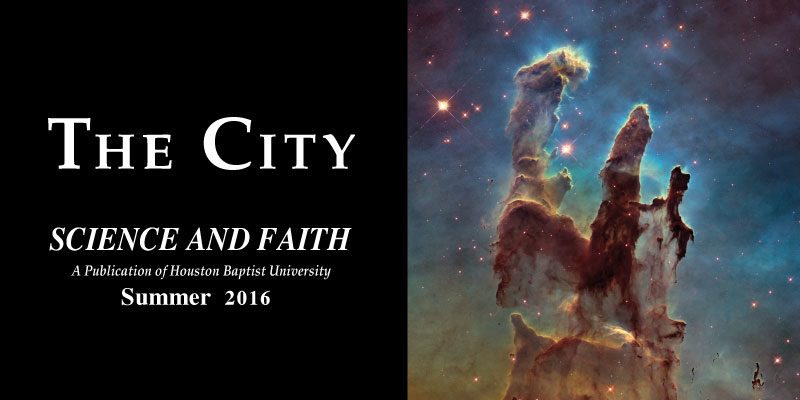 …but not for the reasons we might think. Let's start with consciousness in general to see why.
From Denyse O'Leary (O'Leary for News) at The City (Houston Baptist U):
Science writer Margaret Wertheim, reflecting on why consciousness is such a hot topic now, notes that Giulio Tononi has described the idea that mere matter could generate mind as a mystery "stranger than immaculate conception… an impossibility that defie[s] belief." (Phi, 2012) Nonetheless, he and many others appear resolved to believe and act on that admitted impossibility. Given their commitments, they have no choice. And given current research directions, there may never be a good theory of consciousness. More.
See also: Would we give up naturalism to solve the hard problem of consciousness?
and
Science fictions series 4: Naturalism and the human mind
Follow UD News at Twitter!