One must hope that Sabine Hossenfelder, author of Lost in Math: How Beauty Leads Physics Astray, isn't too worried about the people who criticize her:
Let us leave aside for a moment that you have to skip half the book to not notice I question myself on every other page. Heck, if you ask me to sign the book, I'm afraid I'll misspell my own name. I'm a walking-talking bag of self-doubt. Indeed that was the reason I ended up writing this book.
…
Needless to say, making a case against a community of some thousands of the biggest brains on the planet has not been conducive to my self-confidence. But I have tried to find a scientific reason for the methods which my colleagues use in theory-development and could not. I wrote the book because I think it's my responsibility as scientist to say clearly that I have come to the conclusion what goes on the foundations of physics is a waste of money, and that the public is being misinformed about the promise of this work.

I do not think that this will change the mind of people in the field. They have nothing to worry about because the way that academia is currently organized there is safety in numbers.

So, yes, I doubt myself. But I have written a whole book in which I explain why I have arrived at my conclusion. Rather than asking me, you should ask the people who work in these fields what makes them so certain that beautiful ideas are promising descriptions of nature. Sabine Hossenfelder, "You say theoretical physicists are doing their job all wrong. Don't you doubt yourself?" at BackRe(Action)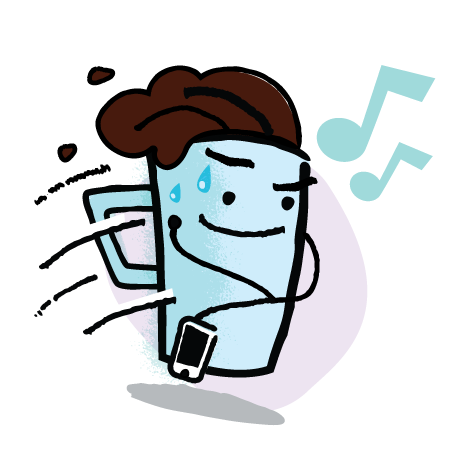 Ah! A question with an answer: It costs the establishment people nothing to be wrong. It may not even cost them anything to suppress people who are right. Keep reading, thinking, and writing anyway.
See also: Sabine Hossenfelder: Black holes do not behave as string theorists say they should
and
"Perhaps physics has slipped into a post-empirical era…" (from a review of Hossenfelder's book at Physics World)