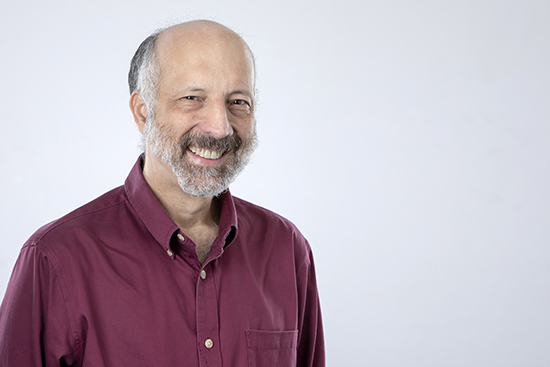 Don't laugh. A Houston Baptist University English prof observes:
As in most schools I've visited, Mars Hill's curriculum balances pagan (i.e., Homer, Aristotle) and medieval Christian (i.e., Dante, Chaucer) authors with major authors from the last 500 years of European and American literature (i.e., Shakespeare, Tolstoy, Faulkner).

In contrast, Western society today is increasingly eager to cut itself off from both its Judeo-Christian and Greco-Roman roots. America's elite universities, and increasingly non-elite ones, have rapidly jettisoned requirements for courses in Western thought (in 2011 the pro–liberal arts group National Association of Scholars documented the "near extinction" of Western Civilization from core curricula at top colleges). If the seeds for this wholesale abandonment were sown in the protests of the 1960s, the anti-Western flame became a wildfire in 1988, when protesters at Stanford University famously chanted, "Hey hey, ho ho, Western culture's got to go." Louis Markos, "The Rise of the Bible-Teaching, Plato-Loving, Homeschool Elitists" at Christianity Today
In the United States, homeschoolers rose from (National Center for Educational Statistics) 1.7 percent of the student population in 1999 to 3.3 percent in 2016, with over 100,000 believed to be using classical Christian programs.
It will be interesting indeed if the legacy of the thought traditions that provided a basis for science in the western world ended up being carried on mainly by devout Christians. While the official science world continues to mires and beclown itself in a war on objectivity.
Hat tip: Philip Cunningham