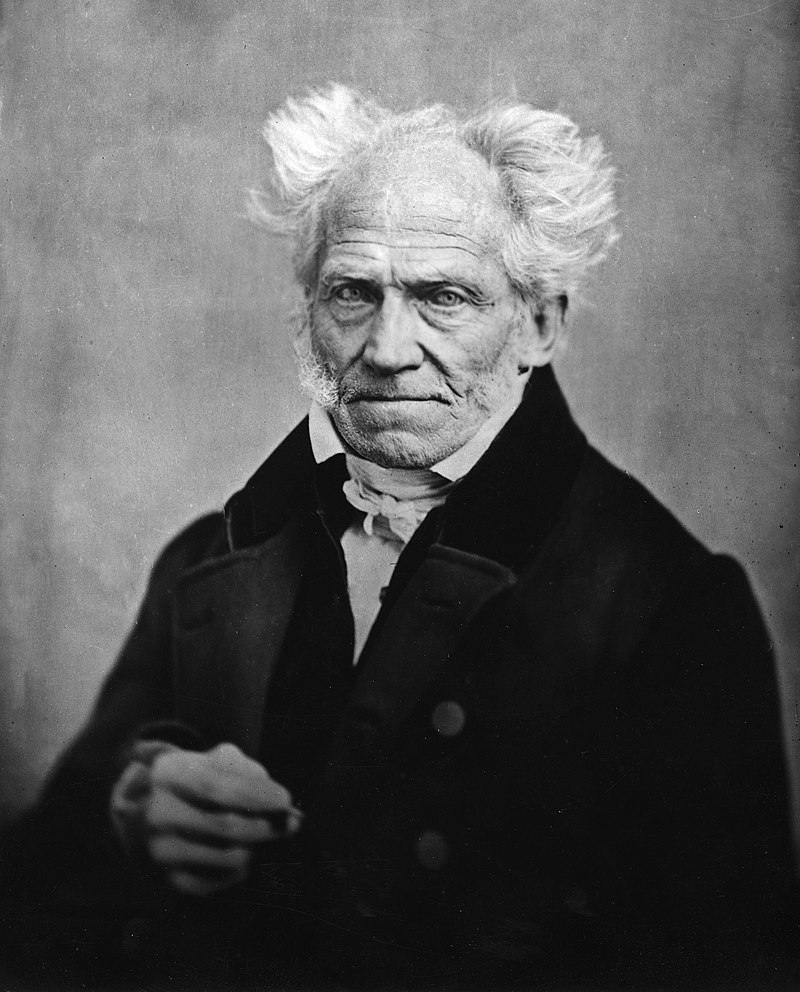 In his argument against physicalism (physical nature is all there is), Tim Andersen draws from the 19th-century philosopher Schopenhauer the concept of Will as the basis of all reality:
Tim Andersen, principal research scientist at Georgia Tech in general relativity and quantum field theory and author of The Infinite Universe: A First Principles Guide (2020), offers a riff on the philosopher Arthur Schopenhauer (1788–1860). He argues, with Schopenhauer, that Will is the basis of reality:

"The key to understanding Will is in examining our own sense of consciousness. We have, in a sense, two levels of consciousness. The first is of experience. We experience a flower's color and smell. Therefore, we are conscious of it. The second is that we are aware of our consciousness of it. That is a meta-consciousness which we sometimes call reflection. I reflect on my awareness of the flower. It is this second level of consciousness that gives rise to all art and poetry, for direct experience is simply awareness of a thing. Reflection on that experience internalizes awareness and makes it Representation.

PWill is unconscious without Representation. Only through Representation does Will become conscious of itself. Likewise, only by measuring the quantum particles and reflecting on those do we become aware of the will we exerted upon the universe." Tim Andersen, Ph.d., "Consciousness May Create Reality" At Medium (July 8, 2020)

Schopenhauer, according to the Internet Encyclopaedia of Philosophy, "was among the first 19th century philosophers to contend that at its core, the universe is not a rational place." It is governed by Will, the direction in which things move. Anderson explains …

News, "Quantum physicist shows how consciousness may create reality" at Mind Matters News
Takehome: Arthur Schopenhauer is not to all tastes. The main thing to see here is: While reflections on a universal Will or universal Mind (Bernardo Kastrup's view) will seem far out to many, it's helpful to realize that quantum mechanics, among other things, has made simple materialism, including physicalism, increasingly untenable. So curious minds look at alternatives. And Schopenhauer, a very influential philosopher in his day, was bound to come up, even if Will appears to many of us to be an inadequate substitute for mind.
You may also wish to read: Bernardo Kastrup argues for a universal mind as a reasonable idea. The challenge, he says, is not why there is consciousness but why there are so many separate instances of consciousnesses. He tells Michael Egnor why his view, cosmopsychism, makes more sense than panpsychism.