Caspian noted that Steve Meyer, author of The Return of the God Hypothesis, had a recent piece in Newsweek on that theme.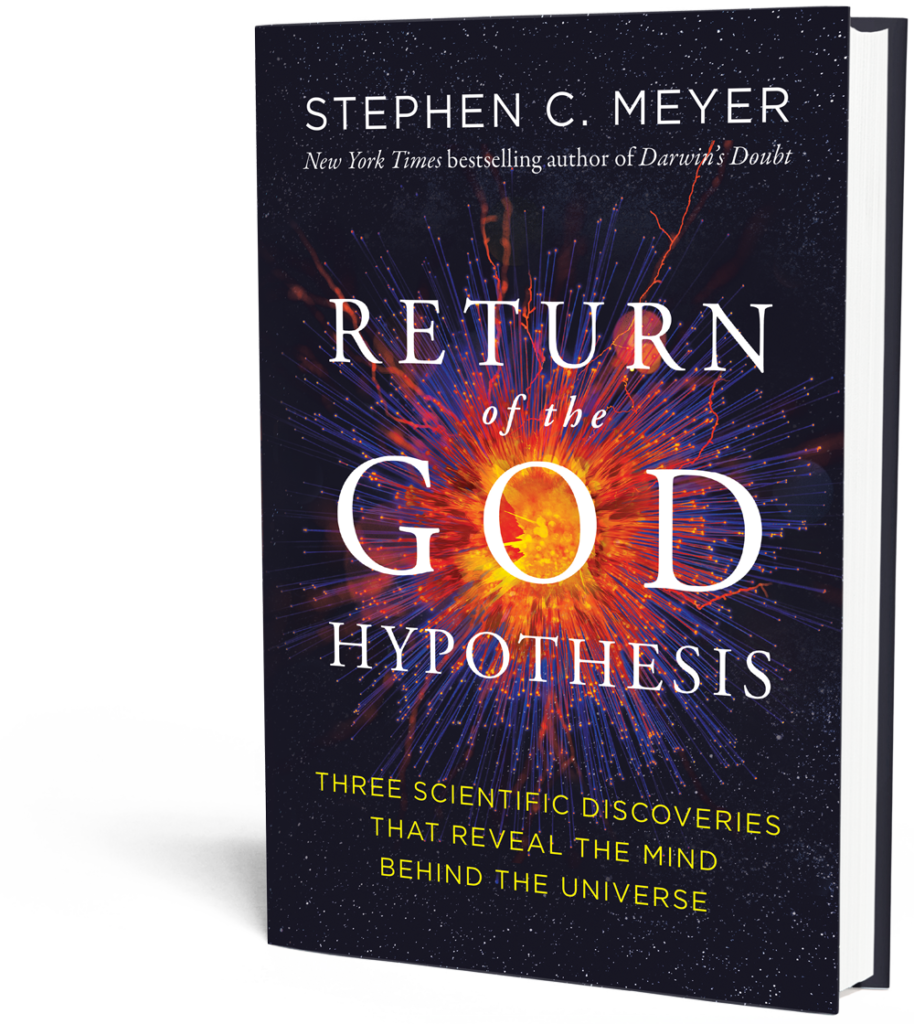 Darwinian evolutionary biologist Jerry Coyne was less than thrilled:
Meyer has managed to con the right-wingnuts at Newsweek into publishing the article below, which list three scientific discoveries that, says Meyer, point directly to God. They're apparently the subject of his new book (published by HarperOne, the religious wing of Harper), Return of the God Hypothesis: Three Discoveries that Reveal the MInd Behind the Universe. If you go to its Amazon site, you find it highly lauded by those looking for any reason to believe in God. Since that is most Americans, these books usually get high ratings and sell respectably.

But,in truth, Meyer's "Discoveries" have been long known, and have been debunked insofar as there are more plausible, naturalistic, and non-Goddy explanations for all of them.

Jerry Coyne, "Stephen Meyer in Newsweek: Three scientific discoveries point to God. As usual, his claims are misleading." at Why Evolution Is True (July 15, 2022)
Coyne couldn't prevent it but he can at least trash it. We like this state of affairs.
You may also wish to read: Jerry Coyne fires back at Egnor and Luskin. Having stated that he wouldn't engage in a dialogue (which he would presumably be doing if he responded), Coyne conceded shortly afterward that "I may be forced by the laws of physics in making a few remarks." And he makes more than a few. But he presses on: "one more before I grow ill." Physics is a harsh master.