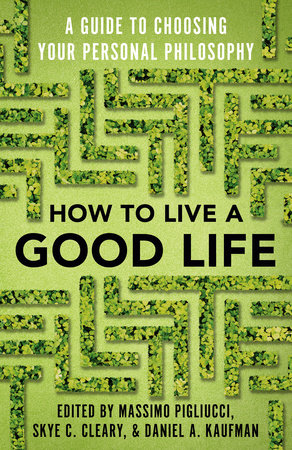 Aligning himself with Sabine Hossenfelder and Peter Woit, he observes,
To begin with, the history of physics (alas, seldom studied by physicists) clearly shows that many simple theories have had to be abandoned in favour of more complex and 'ugly' ones. The notion that the Universe is in a steady state is simpler than one requiring an ongoing expansion; and yet scientists do now think that the Universe has been expanding for almost 14 billion years. In the 17th century Johannes Kepler realised that Copernicus' theory was too beautiful to be true, since, as it turns out, planets don't go around the Sun in perfect (according to human aesthetics!) circles, but rather following somewhat uglier ellipses.

And of course, beauty is, notoriously, in the eye of the beholder. What struck Feynman as beautiful might not be beautiful to other physicists or mathematicians. Beauty is a human value, not something out there in the cosmos. Biologists here know better. The capacity for aesthetic appreciation in our species is the result of a process of biological evolution, possibly involving natural selection. And there is absolutely no reason to think that we evolved an aesthetic sense that somehow happens to be tailored for the discovery of the ultimate theory of everything.

Massimo Pigliucci, "Richard Feynman was wrong about beauty and truth in science" at Aeon
An interesting juxtaposition of two paragraphs there. The first paragraph makes perfect sense: A correct theory might not be more simple and elegant. Correct theories must do a number of jobs.
But notice how Darwinism, flung into the works like an old shoe, undermines the topic completely. If beauty is really "in the eye of the beholder" full stop, there is really no such thing as beauty. If the "capacity for aesthetic appreciation" evolved "possibly involving natural selection," then it is unrelated to the object and best understood in terms of how many children artists have. Actually, as philosopher David Stove noted some years ago, artists don't even have many children, so Pigliucci is quite right to insert the word "possibly" in a place where we rarely otherwise encounter it.
His argument would gaoin rather than lose if he just chucked the Darwinism—whether Feynman is right or wrong.
Massimo Pigliucci is one of the authors of How to Live a Good Life: a Guide to Choosing Your Personal Philosophy (2020), of which you can read an excerpt free.
See also: Consciousness philosopher skates around the main problems
Follow UD News at Twitter!