From Marek Kohn at New Scientist, in a review of Chris Knight's Decoding Chomsky:
Researchers have devised different ways to create firebreaks between values and data. According to anthropologist Chris Knight, Chomsky's strategy was as radical as his politics – and he developed it in order to enable himself to sustain his left-wing political commitments.
In his new book Decoding Chomsky, Knight (who mounts his own critique from a position on the radical left) argues that Chomsky needed to deny any connection between his science and his politics in order to practise both while based at the Massachusetts Institute of Technology, an institution that was heavily funded by the US military.
…
This required detaching language from society altogether. Chomsky built an idealised model of language, stripped of its social fabric and removed from the hands of the anthropologists who had traditionally provided linguistic data. "If language could be reduced to pure mathematical form – devoid of human significance – its study could be pursued dispassionately," Knight observes, "as a physicist might study a snowflake or an astronomer some distant star."
No wonder culture analyst Tom Wolfe blew it out of the water in The Kingdom of Speech.
Now for a non-solution to science's troubles today:
…
Trenchant and compelling as Knight's critique of Chomsky is, few scientists would follow him all the way to his concluding vision of science united with revolutionary politics. More.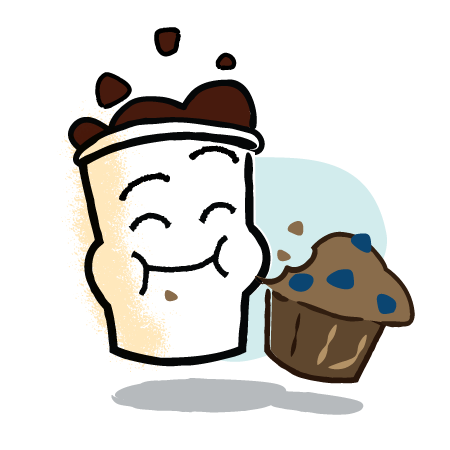 It's worse. Most people in North America today think that the remote was invented in order to properly respond to angry radicals.
See also: Tom Wolfe's take on Chomsky: Andrew Ferguson reviews Wolfe's Kingdom of Speech at Commentary
Follow UD News at Twitter!