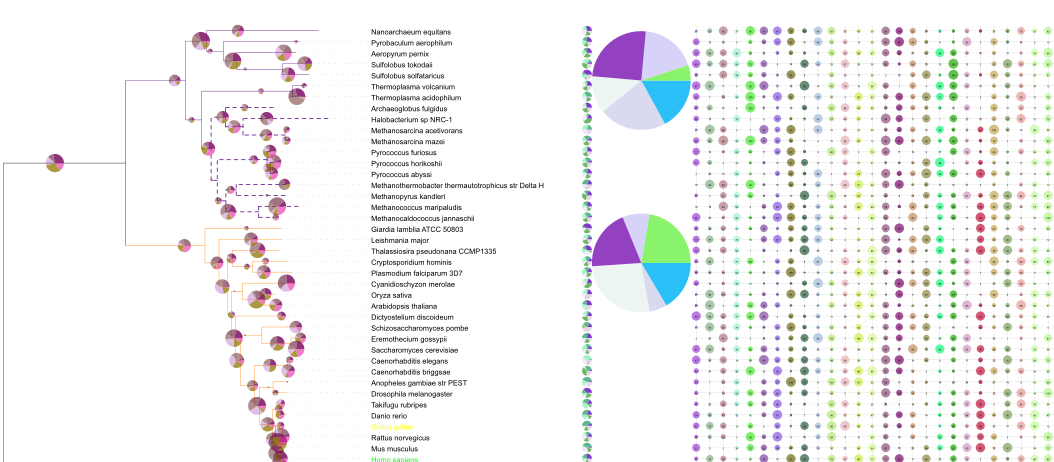 Here:
Interactive Tree Of Life is an online tool for the display, annotation and management of phylogenetic trees.
Explore your trees directly in the browser, and annotate them with various types of data. More.
This is absolutely not a tree. Not the remotest resemblance to a tree. Just sayin' is all.
How about a rotunda of life with many alcoves?
See also: Tree of life problematic
The tree of life is mostly a complete mystery (so then how do we know it's a tree?)
Kirk Durston on the new tree of life
Tree of life morphs into … leaf?
Maybe the Tree of Life is more of an art exhibit than a science pursuit?
Follow UD News at Twitter!