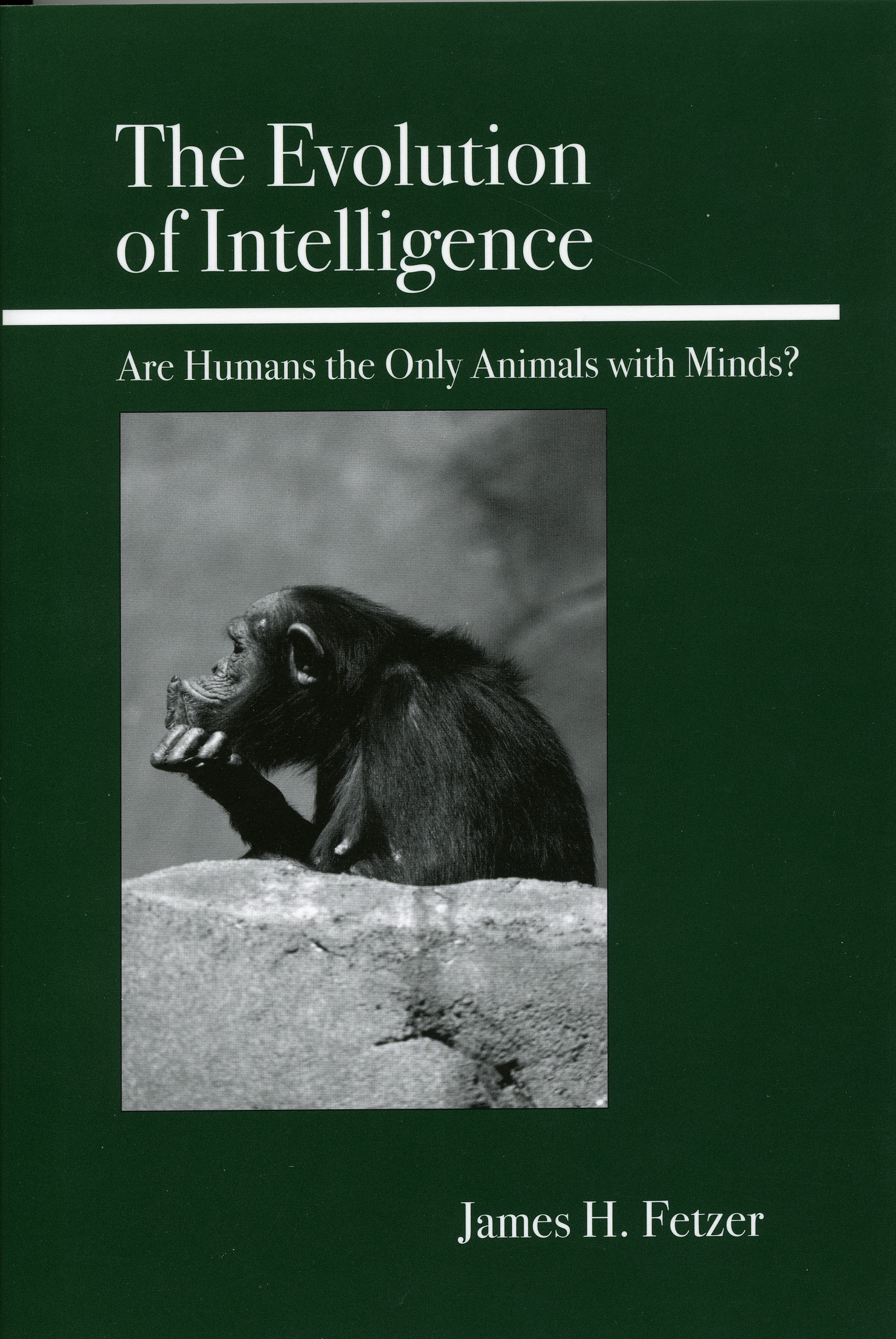 Here, we discussed the role of a conspiracy theorist in the Synthese affair: Darwin lobby gets hold of philosophy journal's guest edited edition and slimes various profs; offending articles disowned. Yes, it's true. The Darwin lobby was relying on an anti-Semitic 9-11 Troother. Does the self-righteous high school biology teacher who defends their activities at your local school know this fact? Wanna be the one to tell her?
Put it to her this way: What you think about biology may be right. But those people are not what you think they are.
Anyway, over at Evolution News & Views, David Klinghoffer formally asks National Center for Science Education to renounce that stuff:
People who trade in contentious ideas, advocating and defending them before the public, are well advised to be careful about what kind of other people they join with in partnership. The other day I mentioned briefly the interesting datum that National Center for Science Education Deputy Director Glenn Branch had co-edited a now notorious issue of Synthese on "Evolution and Its Rivals" with a leading 9/11 Truther, University of Minnesota professor emeritus James H. Fetzer.
When William Buckley founded National Review he made a famous and wise ruling that no writer could appear in the pages of NR if that same writer also appeared in the pages of another, then-existing conservative magazine, The American Mercury. Why? Because the other journal promoted vile anti-Semitic nonsense. Buckley judged that if his magazine wanted to have any credibility, he'd have to draw a bright line separating anyone associated with him from anyone associated with the fever swamp.
I'd like to ask Glenn Branch of the National Center for Science Education, and his colleagues Eugenie Scott, Executive Director, and Josh Rosenau, why they do not feel inclined to adopt a similar policy?
We wonder what their excuse will be for ignoring the suggestion?
Surely, the point is: The Darwin lobby's social power is weakening after a string of defeats of their efforts at censorship. They now find their allies where they can. Fetzer can't be fired from "emeritus," as far as we know, so he's free to be malignantly nuts at an exalted social position. But why would anyone ally with him if they had better associates … ?
The Darwin lobby will not, in the end, stop a serious discussion of the merits – or lack thereof – of Darwinism as a central theory in science.
This fact makes the position of the Christian Darwinist all the harder to fathom.
Follow UD News at Twitter!