As it plays out in Seattle's current war on math:
When do you come to realise that a movement has made a clean sweep through the culture? It isn't the moment when the disciplines that you know succumb to it. It isn't when the ideas that you are familiar with suffer from the contamination. Rather it is when subjects you took to be serious, solid and immune from such things end up spouting exactly the same degraded mantras as everyone else…

This week it emerged that the city's school board has decided even maths must be subjected to the same numbing and unthinking orthodoxy of our time. In particular that mathematics must – like everything else – be seen through the prism of racism and oppression. Thus as the Seattle Public Schools guidelines for maths education show, students in Seattle schools will be invited to consider questions such as the following: "Where does Power and Oppression show up in our math experience?" Note, incidentally, the fact that "Power" and "Oppression" get the full upper-case first letter treatment. Like The Queen or The President. A real, living, major presence – unlike "math" of course…

But the problem is not with the smarter students, who like most smart people will always find a way to navigate around the lies and dogmas of their age, but the less intelligent applicants, whose one shot at education the Seattle authorities are meant to be overseeing. A rather basic knowledge of maths would help such people and come in very handy in their lives: in ordering their finances, and working out their day-to-day interactions with others. If they do not pick up these basics at school, then it is highly unlikely that they will pick them up at some later stage, the education system offering the best chance anyone ever has to surpass their forebears.

Douglas Murray, "Will maths succumb to the woke wave?" at Unherd
With no one to just flog them through math—when they would, quite understandably, rather be chitchatting with friends—they won't be eligible for the jobs that offer real opportunities.
That's costly for everyone. Students who have natural talents suited to health care will be stuck in low status positions because they don't understand enough quantitative reasoning to be trusted with issues like dosage and chart interpretation. They'll be angry and convinced that it is all unfair (yes). But then they will be encouraged to get everything wrong about whose fault that is.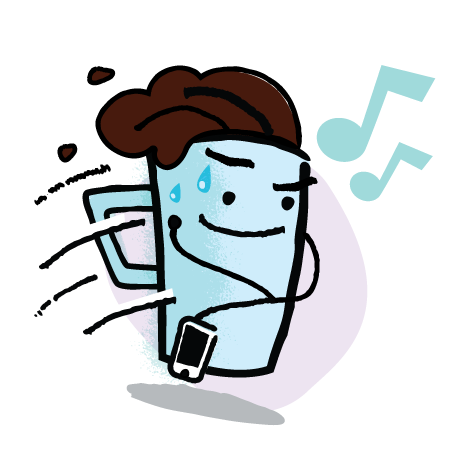 Hint: Kid, it's not the fault of the people who got private coaching or figured it out on their own. It's the fault of the people who thought you needed to learn propaganda instead of plain old, boring math. If you believe them, they own you.
Math is something we can use but cannot overthrow. Is that why progressives hate it so much?
Don't miss: Jonathan Bartlett on Why teach algebra? "There is nothing wrong with teaching practical math. The problem is that, absent the more abstract reasoning that undergirds it, what you wind up with are people who know how to do tricks but don't understand what they are doing. The goal of mathematics is to train students in reasoning abilities, not do tricks. Sometimes we need to teach tricks, but the goal is the reasoning abilities."