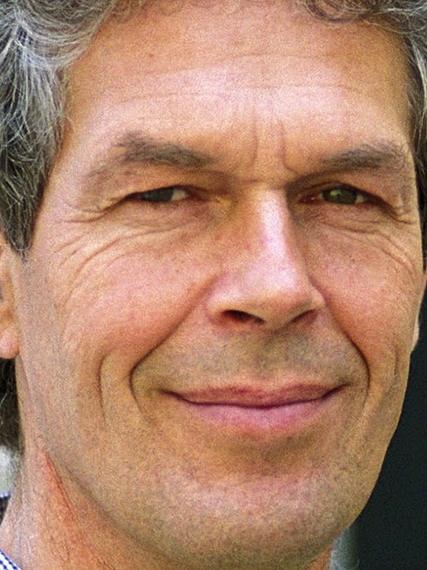 Further to "Philosopher of science: Schoolbook Darwinism needs replacement" (Witzany: All these concepts that dominated science for half a century are falsified now):
Over at University of Toronto biochemist Larry Moran's Sandwalk blog, we are informed,
Here's why you can ignore Günther Witzany
Günther Witzany is one of those people who think the Modern Synthesis needs to be overthrown but he missed the real revolution that took place in the late 1960s. He's part of The Third Way crowd that includes Denis Noble and Jim Shapiro [see Physiologists fall for the Third Way and The Third Fourth Way].
…
He was not one of the Altenberg 16 but he clearly wants to be part of the outer circle. It's not clear why anyone should consider him an expert on evolutionary biology.
Oh dear, Moran seems to have quite missed the point: The perspective of the critics of the modern synthesis—so far from being shunned—is now one that attracts an "outer circle." Hardly the sign of a failing cause.
Second, the key reason this is happening is that evolutionary biology is now such a train wreck that one hardly needs to be an expert. Just being an eyewitness is enough.
Let's keep our eye on Witzany. Maybe he'll have an outer circle one day too.
Note: Moran also misses the point about interviewer Suzan Mazur, of whom he says dismissive things. When journalists who publish in key venues become interested in an otherwise obscure train wreck, we can reasonably suspect that a shift is taking place. That' why we call it "news" and not "olds."
Hat tip: Suzan Mazur, author of The Origin of Life Circus, and The Altenberg 16: An Exposé of the Evolution Industry
Follow UD News at Twitter!