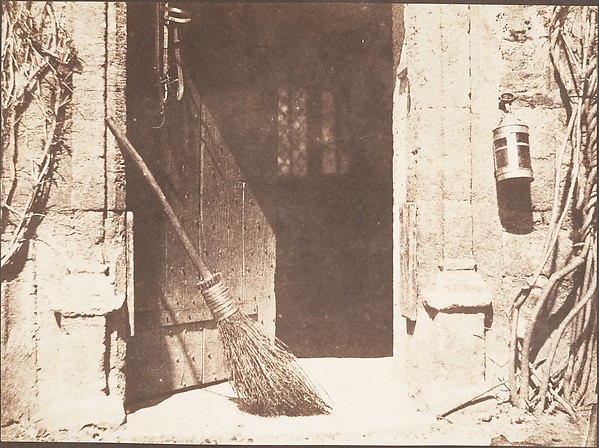 From Brian Gallagher at Nautilus:
Certain features of human behavior recur regardless of culture.
Does that mean that we are in some sense fine-tuned by natural selection to be a particular kind of creature? Nope, says Ian Tattersall, a paleontologist and the former chairman of the department of anthropology at the American Museum of Natural History. The notion that evolutionary forces sculpted humans in a certain way is misleading. In fact, he says, it's the biggest misapprehension about human origins. "We can basically blame evolution for our shortcomings and look upon ourselves as somewhat optimized, and therefore not have to change our behaviors," he told Nautilus. "We are not the product of perfectionizing. We are, in many ways, totally accidental. That to me is the big lesson. If we're accidental, then we have the responsibility to exploit our own abilities in the most responsible way." More.
That's an astonishing statement, really, and shows the bankruptcy of naturalist culture. Obviously, if everything is completely random there is no "we" to take responsibility, nothing to take responsibility for, and no possibility of doing so. Or reason for it.
At least such a perspective leads to nihilism by a direct route. If this piece is directed against the implied fatalism of evolutionary psychology it is directed against nonsense that is now tending to mischief ( anti-Semitism, for example). But we don't need Darwinian nihilism to drive out Darwinian fatalism. We can just dump the lot.
See also: Neuroscientist: Free will is an illusion but we should believe we have it
Neuroscientist debunks hype about no free will, etc.
Evolutionary psychology: A promising new strategy for anti-Semites?
"The evolutionary psychologist knows why you vote — and shop, and tip at restaurants"
GP, Mike Pence and Free Will 
At Physics Central: How human beings can have free will as complex, purely physical systems
Do the defects of real numbers open the door to free will in physics?
and
How can we believe in naturalism if we have no choice?