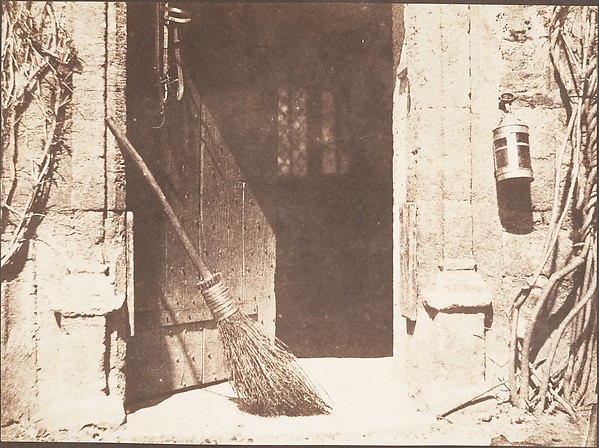 From Stephen Skolnick at Physics Buzz:
At the intersection of physics and philosophy, there's a question that's weighed on the minds of great thinkers for centuries: Is there truly such a thing as free will? When we make a choice, are we fundamentally any different than a calculator "choosing" which segments of its display to light up when the = button is pressed?
The question has its roots in the acceptance that humans are, for all our astounding complexity, purely physical systems. Once you drop the notion that we've got an intrinsic, metaphysical soul that sits behind the eyes and pulls the levers, the question of why we make the choices we make becomes urgent…if only philosophically.
Funny no one thought of that before…
So to our demon, the universe is perfectly predictable, and—being parts of that universe—we are, as well. At first, maybe this thought is existentially horrifying; we're all just machines, making the choices we've been programmed to make. The infinite branching possibilities of choice are illusory—the present has always been inevitable, and the future, while it still depends on the choices we make, is already written. This line of thinking is a threat to the feeling of control that's central to most people's notions of the self, and many reject it out-of-hand, because a lot of things can start to unravel once you accept it.
But if you can, it grants a kind of enlightenment, full of absolution, wonder, and humility. When we see someone make bad decisions, we have to realize that, given what they were in life, there's no other choice they could have made.
…
Your destiny is an echo of the big bang. Your story has been written since the beginning of time—and possibly before, since the universe owes its shape to something. Where does the story go from here? The choice, paradoxical as it may be, is yours. More.
Actually, it is not paradoxical. It is just nonsensical.
Laszlo Bencze comments: "The obvious contradiction here is fairly simple: laws do not produce freedom of any sort. Laws are constraints. Laws allow for predictions. Freedom is unpredictable. Freedom is not constrained. So to claim that the laws of physics (or anything else) result in free will is to state a contradiction."
But that doesn't matter so long as the nonsense keeps within the dictates of naturalism.
See also: Neuroscience's failing attempts to measure free will
Philip Cunningham on determinism vs free will "George Ellis stated much the same thing when he noted, in Einstein's denial of free will, that if Einstein did not have free will in some meaningful sense, then he could not have been responsible for the theory of relativity – it would have been a product of lower level processes but not of an intelligent mind choosing between possible options. … "
How can we believe in naturalism if we have no choice?
and
Post-modern science: The illusion of consciousness sees through itself