A friend wrote around to ask what books offer the strongest arguments for evolution and various suggestions came forward, but one person we located offered some general advice worth sharing:
For each argument or piece of evidence, ask yourself the following questions:
1. What kind of "evolution" this is supposed to prove or could be used to prove? ("Inherited changes", "Adaptations to ekological niches", "Common descent with creature X", "Universal common ancestry", "The existence of a mechanism that could account for the emergence of heritable features needed if A & B share a common ancestor", "Different ecosystems at different times", "More advanced species on top of the geological column" or something else?)
2. Is it useful in what it aims for? How useful? If not, is the problem in the logic or the empirical facts?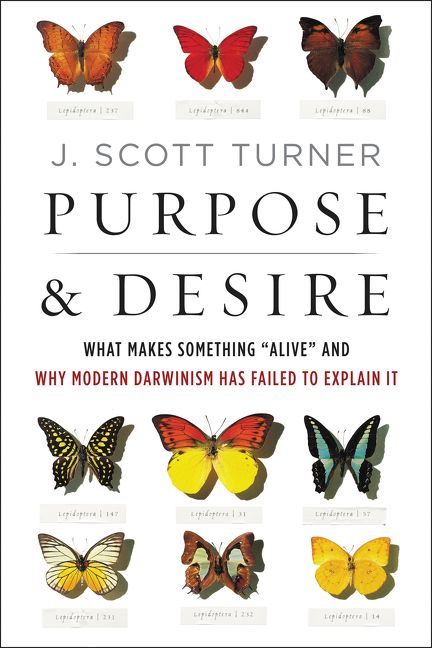 3. What is the most it proves? (Every piece of evidence proves at least something, but often the results can be quite uninteresting)

Along those lines, I (O'Leary for News) vote for Michael Behe's Edge of Evolution. Readers?
See also: A biologist's deep wish for Darwinism to make sense ( J. Scott Turner's Purpose and Desire:)