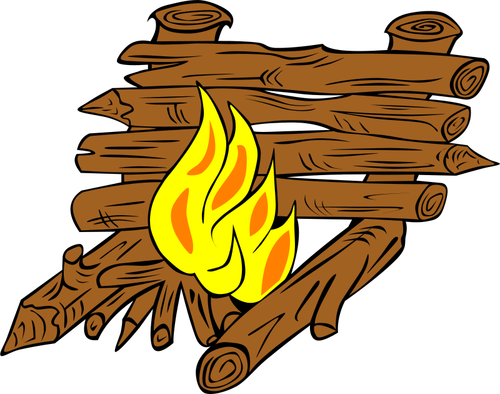 From anthropologist Alexandra Rosati at Scientific American:
The shift to a cooked-food diet was a decisive point in human history. The main topic of debate is when, exactly, this change occurred.
…
But at what point in our evolutionary history was this strange new practice adopted? Some researchers think cooking is a relatively recent innovation—at most 500,000 years old. Cooking requires control of fire, and there is not much archaeological evidence for hearths and purposefully built fires before this time.
The archaeological record becomes increasingly fragile farther back in time, however, so others think fire may have been controlled much earlier. Anthropologist Richard Wrangham has proposed cooking arose before 1.8 million years ago, an invention of our evolutionary ancestors. If the custom emerged this early, it could explain a defining feature of our species: the increase in brain size that occurred around this time. More.
The thesis advanced is that cooking enabled a human brain, with a high metabolic rate, to be nourished.
There is interesting evidence of a relationship between cooking and changes in humans. The problem with any such thesis is that the early human must already have become somewhat intelligent to even be pursuing such goals. The processes around cooking or otherwise preparing food, especially the intentional development of fire as a technology, are not self-evident, at the same level as using stones to smash things or choosing a coconut shell as a shelter.
See also: When humans first used fire remains controversial
and
The search for our earliest ancestors: signals in the noise