Carlo Rovelli, author of The Order of Time, that there is neither space nor time:
A present that is common throughout the whole universe does not exist. Events are not ordered in pasts, presents, and futures; they are only "partially" ordered. There is a present that is near to us, but nothing that is "present" in a far-off galaxy. The present is a localized rather than a global phenomenon.

The difference between past and future does not exist in the elementary equations that govern events in the world. It issues only from the fact that, in the past, the world found itself subject to a state that, with our blurred take on things, appears particular to us.

Locally, time passes at different speeds according to where we are and at what speed we ourselves are moving. The closer we are to a mass, or the faster we move, the more time slows down: There is no single duration between two events; there are many possible ones.

The rhythms at which time flows are determined by the gravitational field, a real entity with its own dynamic that is described in the equations of Einstein. If we overlook quantum effects, time and space are aspects of a great jelly in which we are immersed. Carlo Rovelli, "The End of Time" at Nautilus
These are good thoughts to keep in mind but, at the end of the day, no matter how we choose to describe the situation, time doesn't end; we do.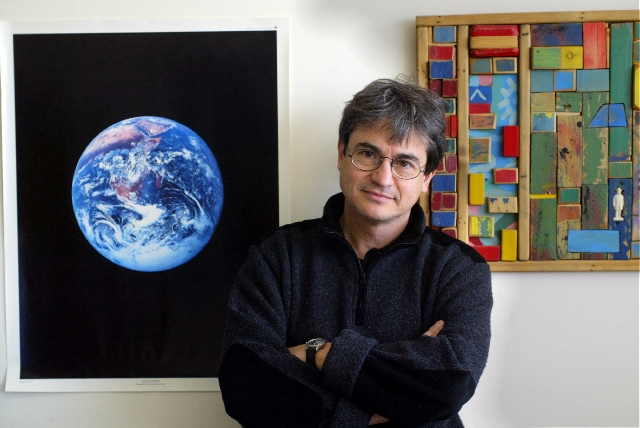 See also: Cosmologist Carlo Rovelli: Future time travel only a technological problem
Carlo Rovelli: Theories of everything ill-conceived but we can learn to understand quantum mechanics
and
Cosmologist: Philosophy is essential to the development of physics.