From Andrea Gawrylewski at Scientific American:
Richard Dawkins, we are informed, wants all prominent scientists to move to New Zealand:
The two largest nations in the English-speaking world have just suffered catastrophes at the hands of voters—in both cases the uneducated, anti-intellectual portion of voters. Science in both countries will be hit extremely hard: In the one case, by the xenophobically inspired severing of painstakingly built-up relationships with European partners; in the other case by the election of an unqualified, narcissistic, misogynistic sick joke as president. In neither case is the disaster going to be short-lived: in America because of the nonretirement rule of the Supreme Court; in Britain because Brexit is irreversible.
No, we are not making this up but it's a symptom of internal decay in the science community, not external problems, that anyone cares what Richard Dawkins think at this point.* (On the other hand, they probably need lots of people to help with post-quake cleanup just now. )
Larry Krauss, no stranger to these pages and sometimes mooted as Dawkins' successor, worries about, oh, all kinds of things:
Fundamental research, dealing with climate change and the environment, nuclear weapons treaties, international relations, women's rights, health and welfare, and more generally, public policy based on empirical reality, all have been dealt a blow.
Michael Shermer,also known to many readers, sounded sensible:
Stay calm everyone. We have a strong republic that will continue growing stronger. We have lots of checks and balances in place to prevent any extreme actions taken by anyone, and as Pres. Obama has been reiterating this past year to those pessimists who think things are bad and getting worse, this is and will continue to be the best time there has ever been to be alive.  More.
Also, moving to Canada was hinted in one response. Please check local weather conditions before showing up in a bathing suit and flippers. On behalf of EMS, thank you.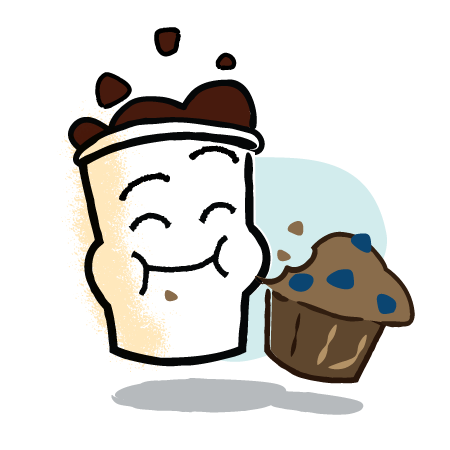 * On the bright side, that shows how well the ID AI team's recently retooled Dawkinsbot is performing, at least in the short term.
See also: New Scientist offers a psychological analysis of Trump's election. Odd. For the last eight months, I (O'Leary for News) helped out as a volunteer at a Canadian blog, covering the American election for a Canadian audience. Reading the stuff at New Scientist, I can honestly say that they just do not seem to be describing the same election.
Nature: Scientists "stunned" by Trump win Why? Doesn't that speak poorly of the powers of the scientific method?
Rob Sheldon on science and the US election Sheldon: Tell your European colleagues not to flee America, but instead emigrate here, because there probably will be a lot of job openings available.
and O'Leary for News at MercatorNet: Why the mainstream media was doomed to call the US election wrong. The traditional gatekeepers are rapidly losing viewers, advertisers, and staff and fading into irrelevance
Follow UD News at Twitter!