Darwinian evolutionary biologist Jerry Coyne makes a virtue of the fact that he finds typical, widespread points of view hard to comprehend:
I'm always puzzled when people who show reasonably high intelligence confess that they're religious—even deeply religious. These people include Andrew Sullivan, NIH head Francis Collins, and NYT columnist Ross Douthat. Though I usually disagree with Douthat and his conservative views, at least they're based on data, however misinterpreted. But his deep faith (pious Catholicism), which he displays in embarassing detail in his new NYT essay, is beyond my ken. For here Douthat not only advances some of the common and unconvincing arguments for God (many taken from Intelligent Design), but also makes many of them, and says that they're based on science itself.

Jerry Coyne, "Douthat: Science gives us more reason than ever to believe in God" at Why Evolution Is True (August 15, 2021)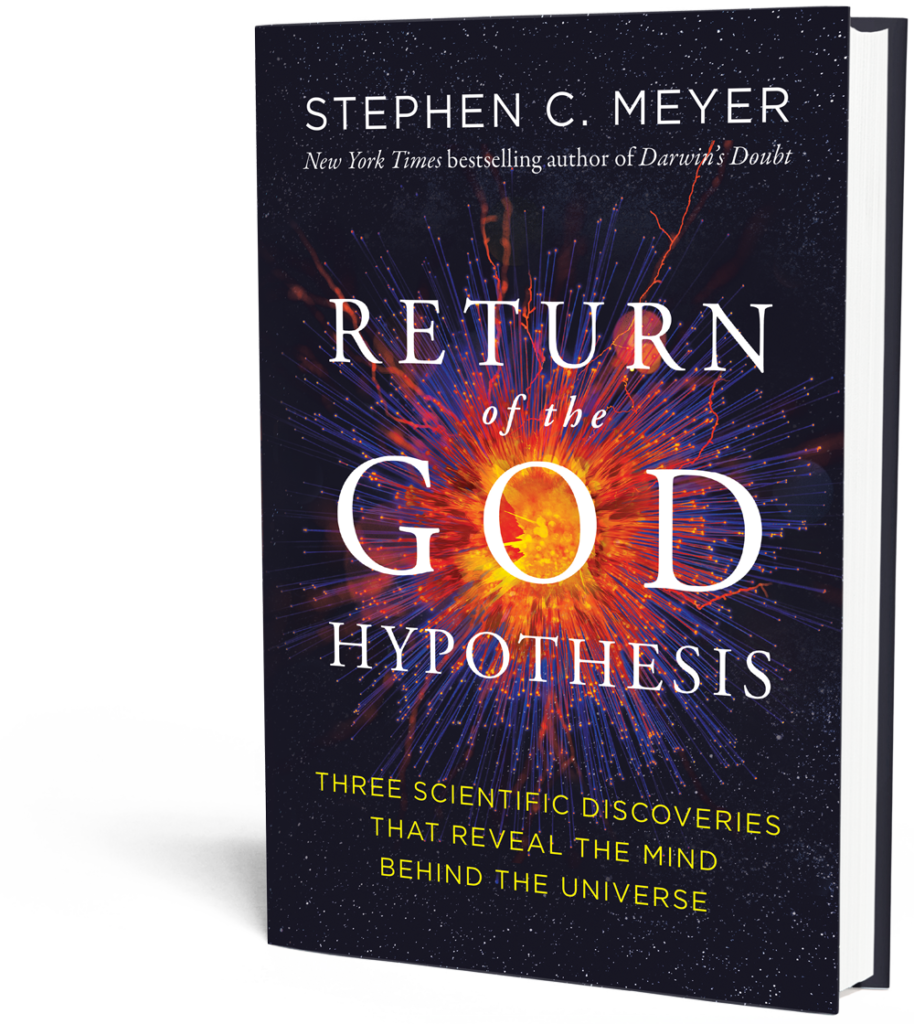 Some have suspected that Douthat has been reading Steve Meyer's The Return of the God Hypothesis.
Back to Coyne:
In this long piece, Douthat makes five arguments for God that I'll summarize and discuss briefly. But first lays out his claim: that, in fact, believing in God, especially these days, is the most parsimonious thing to do. Atheism is less parsimonious than faith. And, even though science has advanced and explained via naturalism a lot of things once imputed to God, Douthat sees these advances as simply confirming God's existence even more strongly.

Jerry Coyne, "Douthat: Science gives us more reason than ever to believe in God" at Why Evolution Is True (August 15, 2021)
Actually, Douthat is right. Atheists, to be consistent, must believe in an infinite array of universes, just one of which happens to be law-like enough to work. It would be simpler to believe that a Mind, greatly superior to our minds, created the laws that our minds can recognize.
Significantly, once naturalism runs up against even the human mind, it sputters most painfully. See, for example, "Why do some people's minds become much clearer near death? Arjuna Das and neurosurgeon Michael Egnor discuss the evidence for terminal lucidity at Theology Unleashed. Dr. Egnor argues that the brain and body constrain the mind. When dying, they may constrain it less, resulting in sudden end-of-life lucidity" and the previous posts in the series.
Uncommon Descent to Jerry Coyne: Come in Coyne, are you reading us?: Buckle that seatbelt, man! This is the BIG roller coaster, Flyin' Annie. Not the little ones you are used to. Over and out.
---
You may also wish to read: At Evolution News: Twilight of the Godless Universe. If so, fashionable atheists must all just want to kill Meyer for busting up a sweet faith-and-science racket. Whatever any establishment figure with a PhD in science wants to call science is science and obedient religion profs mostly just bumble along, glad to be noticed. Actually, with all the stuff we have discovered that does not confirm what everyone thinks, it's a pretty decrepit racket now.