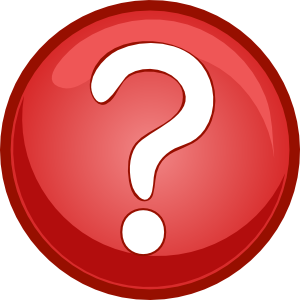 Why are they
?? fronting Darwinism to Christians "You can have Jesus and Darwin too", apparently unaware of the fact that many once-virtuous, still faithful evolutionists  are checking out of Darwinism into the great unknown, due to evidence? Why doesn't the evidence that Darwinian mechanism probably doesn't work as  advertised mean anything?
= Why do Christians need to be the last people on the planet to believe in and defend the big Darwindunit?
?? refusing to acknowledge that Darwinism is part of a cluster of weirdness around, for example, unprovable multiverse theories?
?? refusing to notice the broomsticks that support it?
So that they end up sounding like people who just aren't very smart. What's the payload? I have a book to help write, and will credit anyone who helps me understand