LiveScience publishes stale dated origin of life theories from 2007 in 2016
It's not their fault. No serious new developments in the intervening years.
From Ker Than at LiveScience, a rehash of competing origin of life theories, concluding with:
Trying to recreate an event that happened billions of years ago is a daunting task, but many scientists believe that, like the emergence of life itself, it is still possible.
"The solution of a mystery of this magnitude is totally unpredictable," said Freeman Dyson, a professor emeritus of physics at Princeton University in New Jersey. "It might happen next week or it might take a thousand years." More.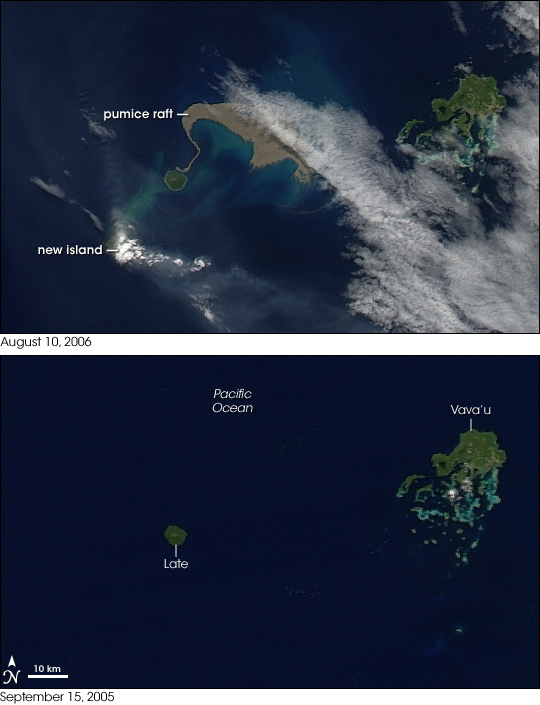 But then we learn,
Editor's Note: This article was first published in 2007. Tia Ghose contributed updates to this report.
We have lots more competing facts but still know nothing. That implies that we are asking the wrong questions.
See also: What we know and don't know about the origin of life
Follow UD News at Twitter!