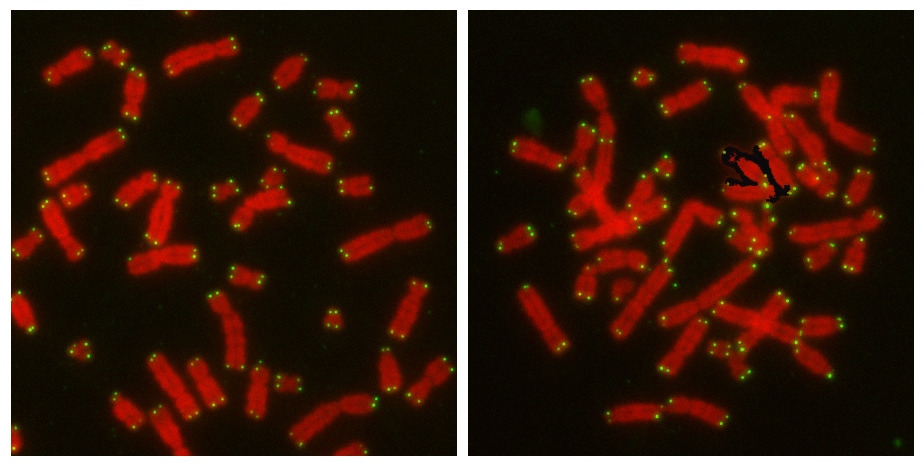 From the Salk Institute:
Is it better to do a task quickly and make mistakes, or to do it slowly but perfectly? When it comes to deciding how to fix breaks in DNA, cells face the same choice between two major repair pathways. The decision matters, because the wrong choice could cause even more DNA damage and lead to cancer.
Salk Institute scientists found that a tiny protein called CYREN helps cells choose the right pathway at the right time, clarifying a longstanding mystery about DNA repair and offering researchers a powerful tool that could guide better treatments for cancer. The work appears in Nature on September 20, 2017.More.
And it all just happens, you understand without any intelligence underlying the creation of the entire complex, specified system. Be sure that the Darwinians are hard at work figuring out the magic number that makes that possible.
See also: Researchers: Long-held view of cell division overturned (Transcription continues despite challenge during cell division.)