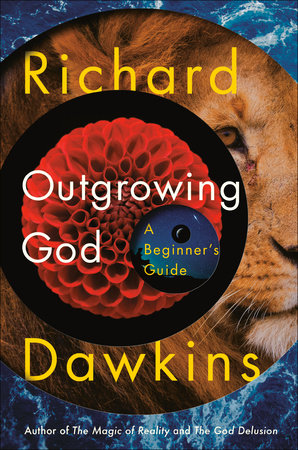 In connection with Dawkins's new book, Outgrowing God: A Beginner's Guide,
We met with the renowned evolutionary biologist and controversial atheist to hear about science and beauty, Twitter, vegetarianism, pernicious religions, and his cautious sense of optimism…

He chose his subjects well: during his writing career, evolution and religion have emerged as fronts in an increasingly vicious culture war between what he would characterise as the forces of darkness and superstition and those of enlightenment and reason…

I want to encourage people to think for themselves. I've always felt rather passionate about breaking the cycle as each generation passes on its superstitions to the next. If you ask people why they believe in the particular religion that they do, it's almost always because that's how they were brought up

Graham Lawton, "Richard Dawkins: How we can outgrow God and religion" at New Scientist
Would "think for themselves" include dumping Darwinism, the way David Gelernter or the Science Uprising folk have done?
Meanwhile, William Lane Craig replies, God Is the Best Explanation for the Applicability of #Mathematics to the Physical World.
Ken Francis writes to say, "It's time for the great Dr Berlinski to write a counter book entitled, Outgrowing Dawkins."
Hat tip: Ken Francis, co-author with Theodore Dalrymple of The Terror of Existence: From Ecclesiastes to Theatre of the Absurd