Veteran science writer, specializing in origin of life, Suzan Mazur interviewed Eugene Koonin, Senior Investigator at National Center for Biotechnology Information (NCBI) recently at Huffington Post:
Suzan Mazur: You've said you think faint signals remain in tracing early ancestry. Carl Woese told me that these things are simply being inferred, that there's no way to know…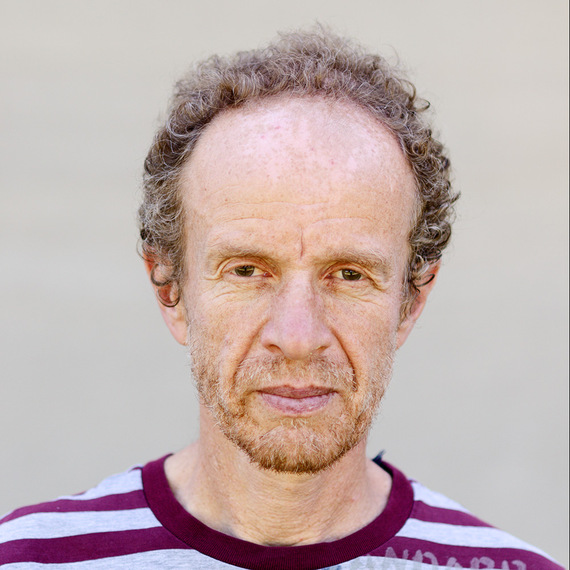 Eugene Koonin: Indeed, if you want to be rigorous in a way, there is nothing we can know about the past. Everything we're saying about the past is inference — yet, inference is not a derogatory term. We are very confident about much of this inference.
We are confident that all animals had a common ancestor about 700 million years ago, a little less. Although, do we know that? No. And no one ever is going to find that ancestor and experiment on that ancestor. In that sense, we do not know that. Do we have doubts? No. Reasonable evolutionary biologists have no doubts about that.
Then we go further into the past. The level of confidence drops. Yet, I would say responsibly, that there are quite a few things that we can infer with confidence about the Last Universal Common Ancestor of all existing cells. That's pretty deep.
Then, there are things that we can infer with reasonable confidence about some of the things that clearly happened before that Last Universal Common Ancestor of all modern cells existed by comparing those genes that were already present in the Last Universal Common Ancestor.
Is it lost somewhere? Absolutely. Of course. The question is, we discussed that boundary between pre-life and life. And that boundary is the emergence of replication of information carriers, such as nucleic acids. So the question is, do we lose all traceability of evolution at that boundary or later? If we lose the trace at that boundary, there is nothing to be done about it. We have done what we can by comparing and analyzing components of modern living things.
If, on the other hand, there was a period of time when replication already existed but we can make no inferences about that — that's a bit of a different matter. Then it's worth trying more, trying harder…
Koonin has flirted with the idea of the multiverse, to address the improbability of random evolution. See In a Darwinian multiverse, Eugene Koonin could be both right and wrong an infinite number of times
Suzan Mazur is the author of The Origin of Life Circus, an overview of the current state of research based on interviews with key researchers.
See also: A quick primer on origin of life scenarios
Follow UD News at Twitter!
Search Uncommon Descent for similar topics, under the Donate button.