Richard Dawkins appeared on Brendan O'Connor's RTE radio show in Ireland on May 9, probably on the assumption that he'd bash Catholics and God. Apparently, he shared his "termination" views re people born with a disability. As it happens, the daughter of radio host O'Connor, has Down syndrome. It's at the 1 hr 17 min mark at Brendan O'Connor. We don't have transcript but O'Connor is considered to have handled the matter with dignity.
Something like that happened in 2014 when former Alaska governor Sarah Palin got wind of Dawkins's views, widely aired, that it was immoral not to abort kids with Down's. She said would instruct her son Trig (who also has Down syndrome) to be polite.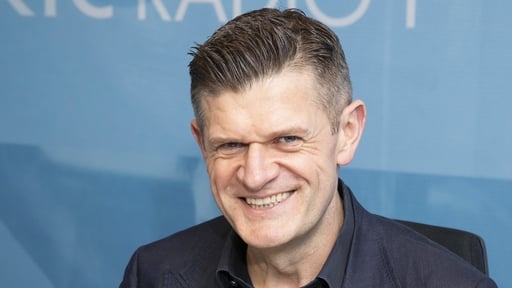 It's interesting that, for decades, Dawkins could say the most awful things and still be popular. But there's some evidence, noted here, that he's starting to lose his shine, along with Darwinism in general.
We'll keep an eye on that one; could be an early signal of a trend.
Ken Francis, hat tipped below, says that Dawkins should have been asked these questions:
He should've been asked the following questions:
Where do these moral values you talk about come from?
How can humans, if we're animals according to Darwinism, act morally if animals aren't moral agents?
How can humans perform moral acts if they don't have freedom of the will?
If a Down syndrome baby has moral worth when born, why don't they have it in the womb; is this argument based on geographical location and/or size?
See also: Mind Matters News Why do some famous materialist scientists hate philosophy? Takehome: Perhaps some scientists disparage philosophy because they do not like to admit that science starts with choices and choices entail philosophy. Philosopher of biology Massimo Pigliucci takes Richard Dawkins to task for that but he might have said the same of Stephen Hawking:
Hat tip: Ken Francis, co-author with Theodore Dalrymple of The Terror of Existence: From Ecclesiastes to Theatre of the Absurd