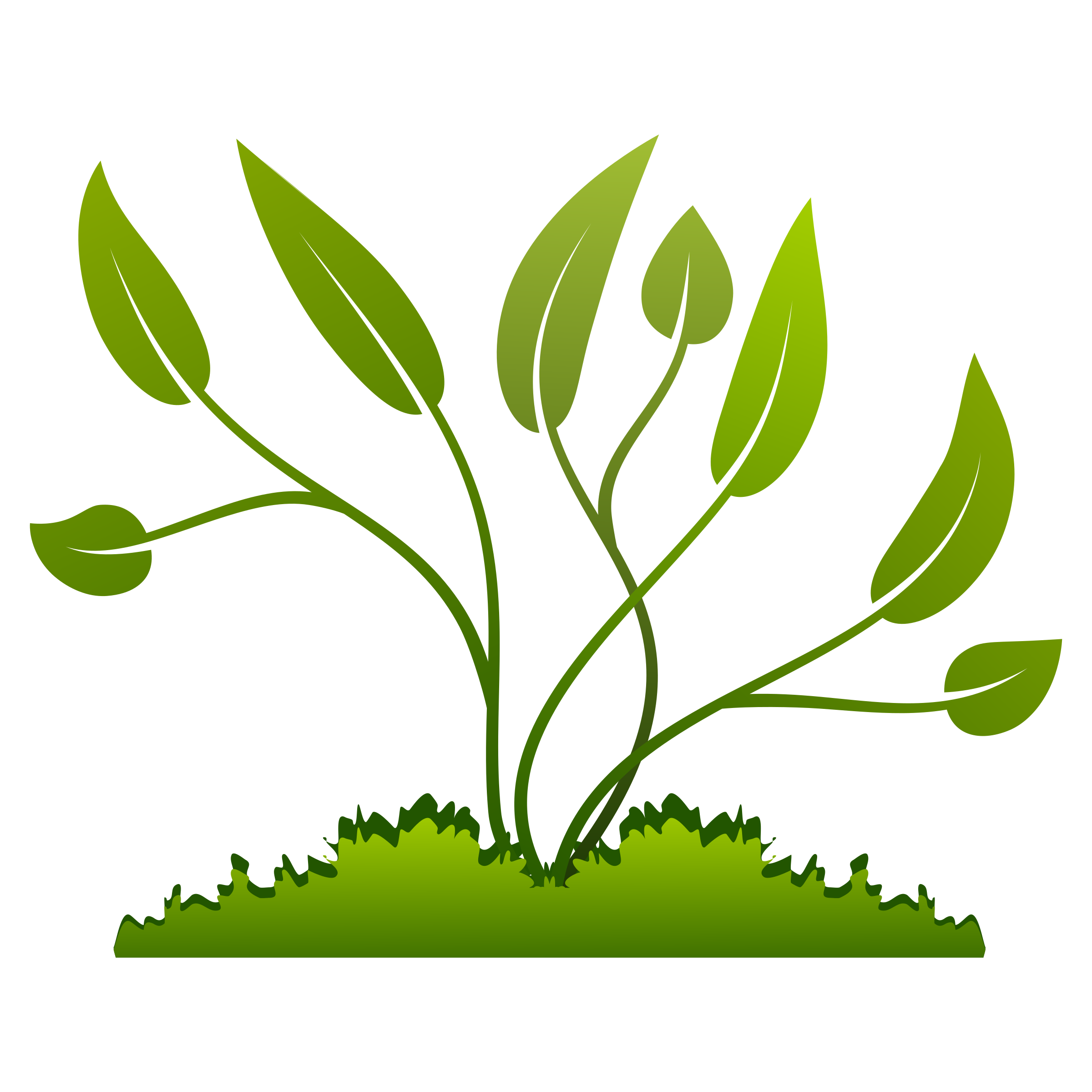 But the reason for the manipulation is unclear:
A fresh investigation into publications from a French plant-biology laboratory has revealed "severe" and "intentional" manipulation of research figures. No one has yet been named as responsible for the misconduct, but the institute that led the investigation is expected to announce disciplinary measures by the end of September.

The inquiry — led by France's national research council, the CNRS, with the participation of the Swiss Federal Institute of Technology Zurich (ETH Zurich) — investigated five molecular-biology articles from researchers at the CNRS Institute of Plant Molecular Biology in Strasbourg, France. The now-defunct lab was renowned for its work on how a gene-silencing technique called RNA interference helps plants, invertebrates and mammals to combat viruses.
…
The statement notes the investigation found that there was no clear scientific advantage in manipulating the figures, so the motivation behind the alterations is still unclear. Declan Butler, "'Severe' figure manipulation found in studies from leading plant lab" at Nature
Butler tells us that "The investigation is the latest twist in a long-running saga," which suggests that a publisher might be interested in the whole story if the writer can throw in some high-level high-biotech intrigue.
Again, so much hand wringing and theorizing these days about why people don't trust science. Increasingly, the question is, why should we? Most of us believe that the problems are fixable, of course. But are they getting fixed in proportion to their prevalence?
Note: Today we featured a number of stories on misdoings in science because the stories were piling up, it's near the end of the month, and I want to write about other stuff in October.  Tomorrow back to our regular routine. (O'Leary for News)
See also: At the Guardian: The "widespread notion that academia is morally superior is ridiculous"
From Chemistry World: Forensic science is "in crisis"
and
Study of causes of science skepticism sails right by the most obvious cause