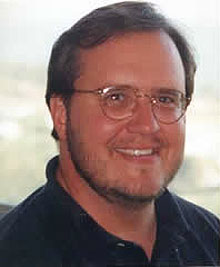 Michael Shermer and I are taking our ID versus Darwinian Evolution show back on the road, this time at Northern Arizona University in Flagstaff. The date is Tuesday, November 16, and the venue is Prochnow Auditorium; here are some details:
Debate on Evolution vs. Intelligent Design with Michael Shermer and Paul Nelson. This event is only open to NAU students, faculty and staff and is free with a ticket and ID. Tickets can be picked up at the NAU Central Ticket Office starting October 26. A limited number of tickets will be available at the door. Please… bring NAU ID with you to the event. This event is part of SUN Entertainment's Lecture and Debate Series.
Here's the Facebook entry for the event. If you're NAU-connected, I'll see you there!