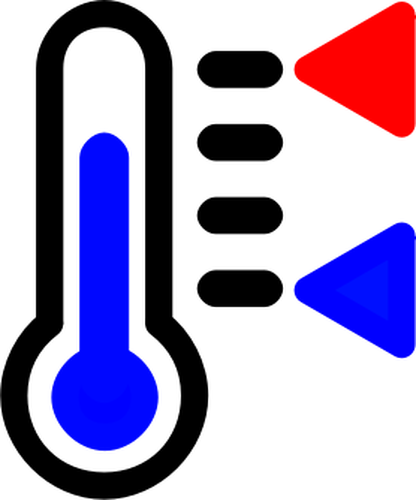 From climate scientist Kate Marvel at Scientific American:
Once you put established facts about the world up for argument, you've already lost
In fact, as a general rule, I refuse to debate basic science in public. There are two reasons for this: first, I'm a terrible debater and would almost certainly lose. The skills necessary to be a good scientist (coding, caring about things like "moist static energy", drinking massive amounts of coffee) aren't necessarily the same skills that will convince an audience in a debate format. It is very fortunate that things like the atomic model of matter do not rest on my ability to be charming or persuasive.
But second, and maybe more importantly: once you put facts about the world up for debate, you've already lost. Science isn't a popularity contest; if it were, I'd definitely vote to eliminate quantum mechanics, set π to 1, and put radium back in toothpaste. I really, really don't want sea levels to rise, rainfall patterns to shift, and heat waves to intensify. Climate change is definitely not my first choice. But physics and chemistry don't care what I, or anyone else, wants. More.
Marvel seems to think that
– the apocalypse that she finds persuasive needs no introduction to those who don't find it persuasive
– there is no conflict among or between bodies of evidence on the subject
– (from her other remarks that one can read at the source) there is no distinction worth making between thoughtful analysts who disagree and people who think that " NASA somehow made it all up in between faking moon landings and covering up alien abductions."
Two preliminary conclusions:
a) She is wise to avoid public debate
and
b) The fact that "Trust me, I'm a scientist" does not play as well in the public square as it used to is not due to a failure of public intelligence.
We run into this a lot with Darwinians too, and it plays about as well there as it does here.
See also: Physicist complains that climate scientists are giving science a bad name
"Burning" climate change dissenters
Can Climate Scientists Do Climate Science? (PaV)
From Chemistry World: Forensic science is "in crisis"
Study of causes of science skepticism sails right by the most obvious cause