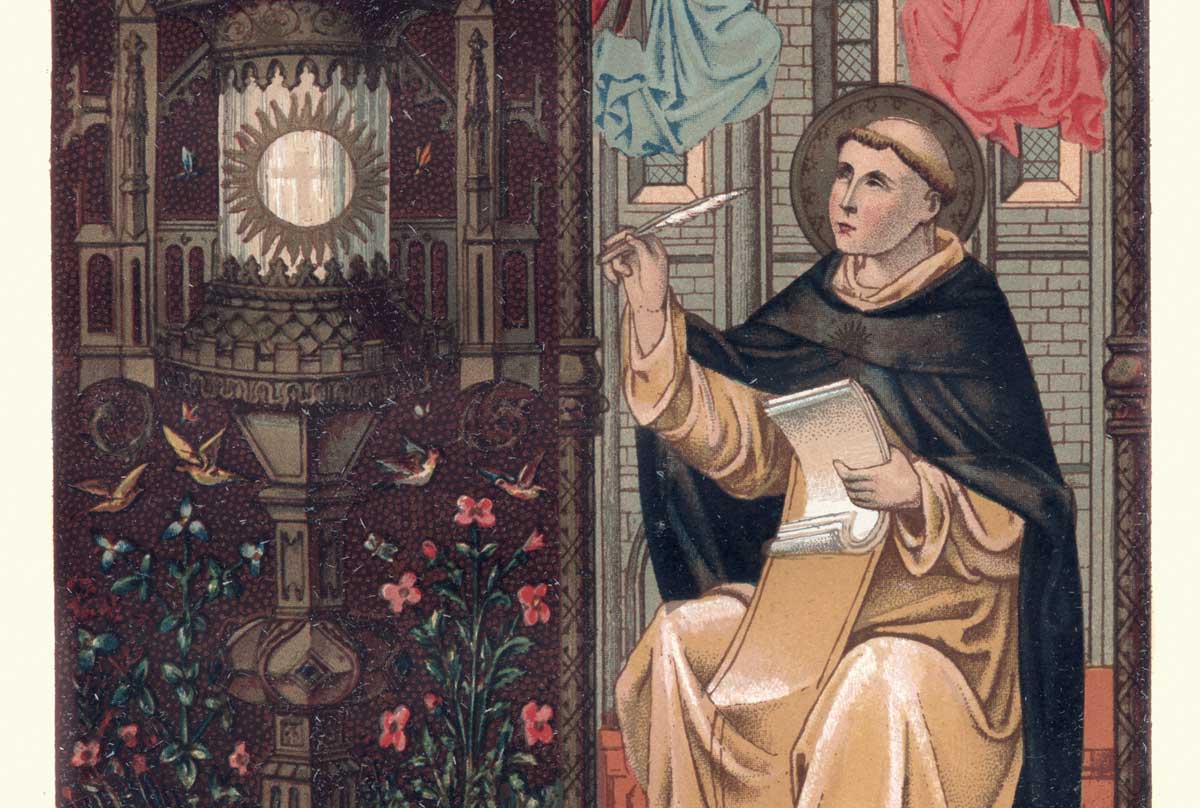 Especially when it comes to a Darwinian approach to human beings?
Man, the universal, does not really exist. According to the late Stanley Jaki, Chesterton* detested Darwinism because "it abolishes forms and all that goes with them, including that deepest kind of ontological form which is the immortal human soul." And if one does not believe in universals, there can be, by extension, no human nature—only a collection of somewhat similar individuals.

Classical notions of ethics were radically dependent upon this notion of a real, knowable human nature. Aristotle and others often argued for what is ethical in terms of what leads to human flourishing and fulfillment. Yet if there is no human nature, how can we know what human fulfillment looks like in general? Tim and Tom might, then, flourish under different moral codes. Lack of a human nature may leave us with "different strokes for different folks."

As philosopher Alasdair MacIntyre showed in After Virtue, the way out of this modern dilemma is to recognize that if something's nature includes purposes or proper functions, then "ought" follows from "is." For if man is a certain sort of being, if he has a certain formal nature, then there are facts about how man ought to behave. There are objective criteria by which we can judge a human being good or bad. This kind of telos-infused nature cannot be sustained by Darwinism, however, for Darwinism denies that organisms have formal natures or are purposefully made. Logan Paul Gage, "Darwin, Design & Thomas Aquinas:" The Mythical Conflict Between Thomism & Intelligent Design at Touchstone
The pass elite Catholics have given to naturalism (nature is all there is, often called "materialism") by accommodating Darwinism is another shabby episode in the life of the modern Catholic church. The thing is, they don't even have to do it. The smart people in evolution are doing it less and less.
*orthodox Catholic apologist, 20th c.
Follow UD News at Twitter!
See also: Eric Holloway: ID as a bridge between Francis Bacon and Thomas Aquinas