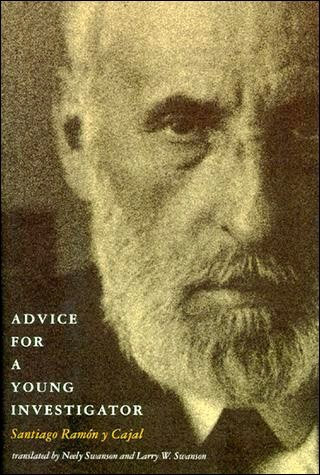 From an excerpt from Advice for a Young Investigator translated by Neely Swanson and Larry W. Swanson (2004) of an 1897 classic that is still worth heeding:
It is fair to say that, in general, no problems have been exhausted; instead, men have been exhausted by the problems. Soil that appears impoverished to one researcher reveals its fertility to another. Fresh talent approaching the analysis of a problem without prejudice will always see new possibilities — some aspect not considered by those who believe that a subject is fully understood. Our knowledge is so fragmentary that unexpected findings appear in even the most fully explored topics. Who, a few short years ago, would have suspected that light and heat still held scientific secrets in reserve? Nevertheless, we now have argon in the atmosphere, the x-rays of Roentgen, and the radium of the Curies, all of which illustrate the inadequacy of our former methods, and the prematurity of our former syntheses.

Santiago Ramón y Cajal, "The Most Important Scientific Problems Have Yet to Be Solved" at MIT Reader
And the two little dark clouds were still on the far horizon when Cajal wrote that. As a science teacher friend put it some years ago and I (O'Leary for News) quoted in a book,
Walking back to my hotel, I was sure that Dr. Krauss reminded me of something, and later realized what it was:

"In science, small, persistent effects cannot be ignored. Sometimes they force a revision of major paradigms. For example, Lord Kelvin remarked in 1900 that there were just "two little dark clouds" on the horizon of Newtonian classical physics of the day, namely, Michelson and Morley's measurements of the velocity of light and the phenomenon of blackbody radiation. Kelvin was certain that these troubling little clouds would be blown away shortly.149 Yet all of modern physics—relativity and quantum mechanics—derives from these two little dark clouds." (The Spiritual Brain, p. 173)

It's always those little things that trip us up.
New discoveries don't just add to old ones; they can greatly change or destroy their significance. That's exactly what is happening to Darwinism today and we are living in the middle of it.
See also: In science writing, there are NOT, repeat, NOT, two sides to the story. At least according to astrophysicist Larry Krauss…