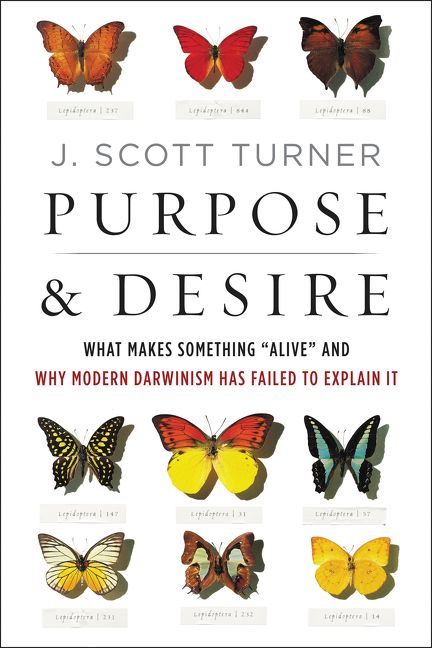 From J. Scott Turner's Purpose and Desire:What Makes Something "Alive" and Why Modern Darwinism Has Failed to Explain It,
Traditionally, therapeutic bloodletting was justified by the need to release from the patient an excess of one vital humor that was out of balance with another. Release the excess humor, and the balance of humors would be restored, as would be the patient to a state of health. The practice, indeed so much of medical practice in those times, probably killed more patients than it helped, but never mind, it was justified by sound and venerable teaching—the science was settled, we might say today. (K751-755) – Citing: R. G. DePalma, V. W. Hayes, and L. R. Zacharski, "Bloodletting: Past and Present," Journal of the American American College of Surgeons 205 (2007): 132–144, doi:http://dx.doi.org/10.1016/j.jamcollsurg
See also: Settled science: Bunk with clout.
and
Ignorance and cronyism are the only settled sciences